The Best Synthesizers for Every Music Production Style
06/02/2023
10 Proven Tips for Writing Chart-Topping Songs
06/02/2023
If you're a music producer, audio engineer, or other sound professional looking to create the perfect mix, then you know how important it is to have a good set of studio monitors. Studio monitors are specialized speakers that are designed to accurately reproduce sound, so you can hear exactly what you're working on and make precise adjustments. To help you find the perfect set of studio monitors, we've put together a list of the 10 best models currently available on the market. Read on to discover the top 10 studio monitors for accurate sound mixing.
1) Yamaha HS8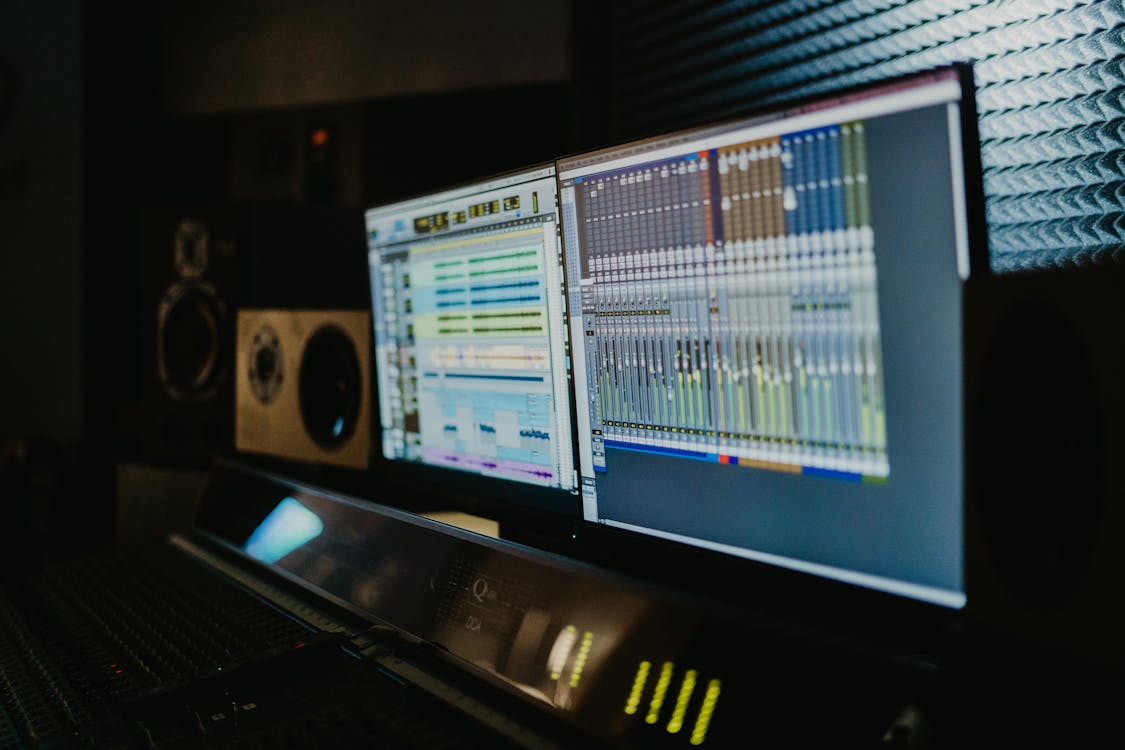 The Yamaha HS8 is a high-quality studio monitor designed for accurate sound mixing. It offers balanced frequency response, with great clarity and plenty of headroom. Its built-in tweeter and woofer provide a powerful low-end response and an expansive soundstage. The Yamaha HS8 is perfect for both professional and amateur producers who want quality sound.
2) KRK Rokit 5 G3
This popular studio monitor is a great choice for accurate sound mixing. Featuring a 5" woofer and a 1" tweeter, it delivers detailed sound that is balanced and powerful. The built-in frequency response selector allows you to tailor the sound to your needs, and the ultra-low distortion gives you a clear sound with minimal distortion.
3) JBL LSR305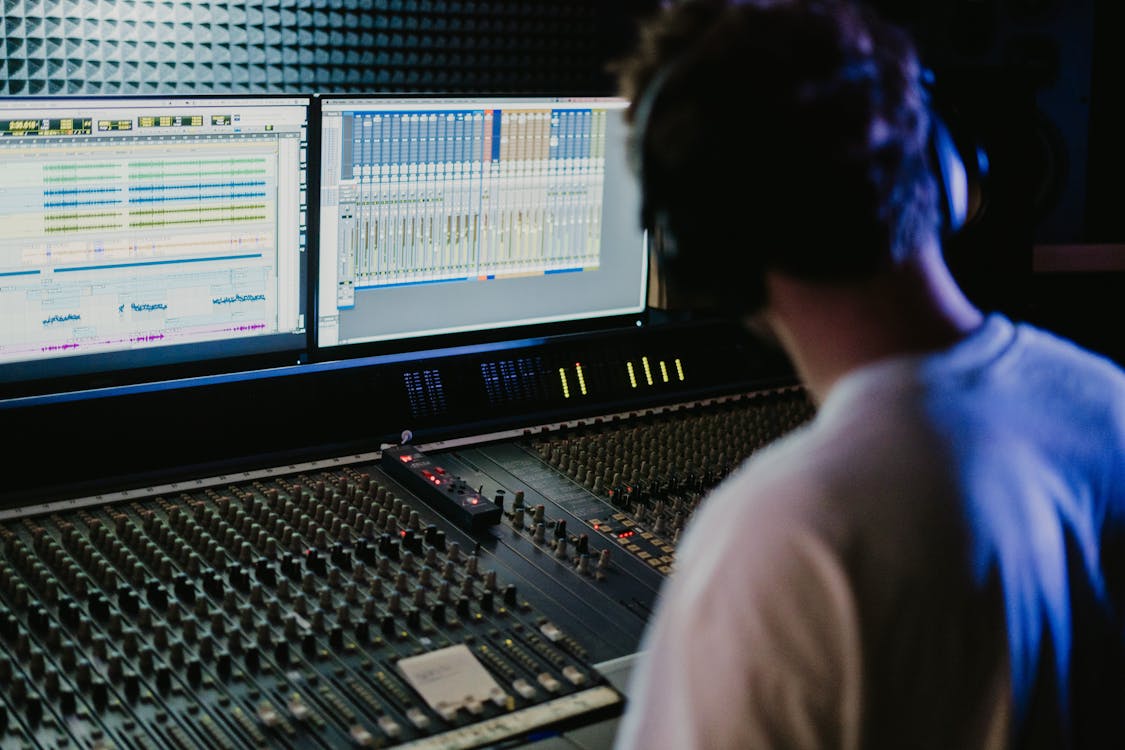 The JBL LSR305 is a great choice for an accurate studio monitor. It has a tight bass response, smooth highs, and good overall clarity. It features Class-D amplifiers and a 5-inch woofer. The LSR305 also offers an extensive frequency range and balanced XLR connections. Plus, it's a great value, making it a popular choice among producers.
4) M-Audio BX5 D2
An ideal choice for small home studios, the M-Audio BX5 D2 features 5-inch woofers with 1-inch ferrofluid-cooled silk dome tweeters that deliver an accurate and detailed sound. The cabinets are designed to reduce unwanted resonance and the bi-amplified design ensures a smooth frequency response. With low distortion and flat frequency response, these monitors deliver an accurate sound.
5) Presonus Eris E5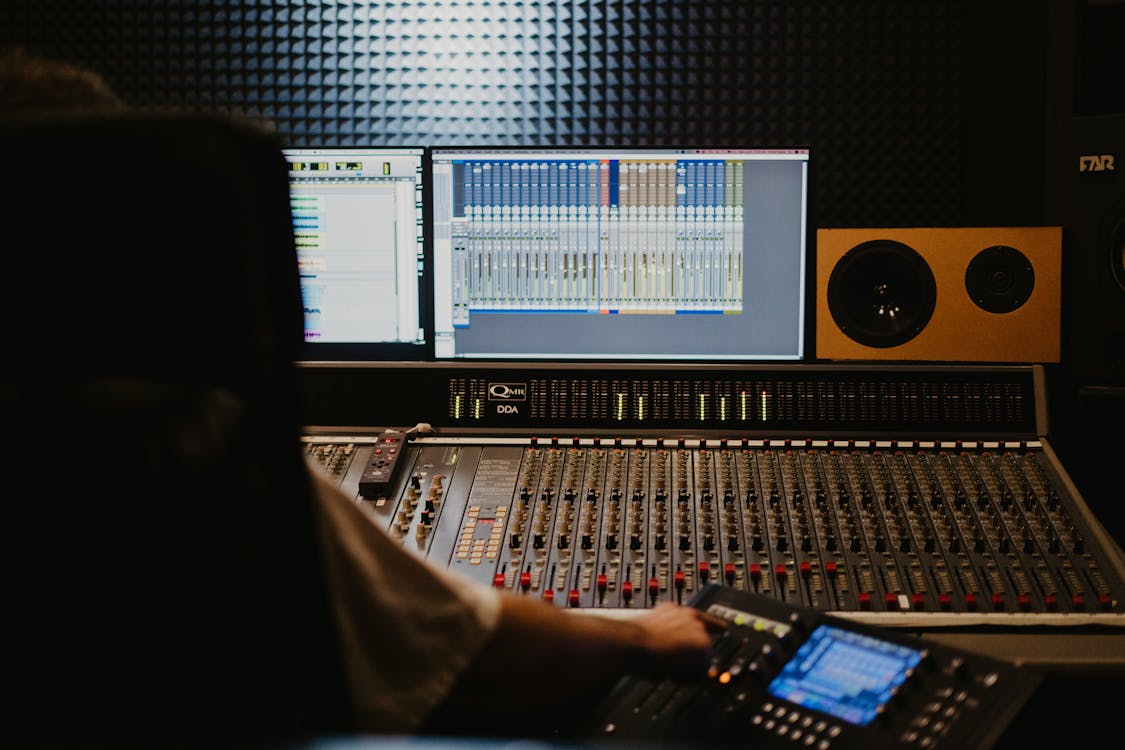 These studio monitors offer a balanced sound and great low-frequency accuracy. They feature an acoustic tuning circuit, allowing for precise sound mixing. The sleek design and 5″ woofer provide the perfect solution for any recording environment. These monitors are a great choice for any studio! The Eris E5 is a top choice for anyone seeking an accurate sound.
6) Mackie CR3
Compact and cost-effective, the Mackie CR3 studio monitors are perfect for small spaces. With a frequency range of 80 Hz to 20 kHz, they provide high-quality sound for any project. Plus, the built-in acoustic isolation pads minimize interference. The Mackie CR3 monitors come in a variety of colors and are perfect for producing professional-level audio on a budget.
7) Edifier R1280T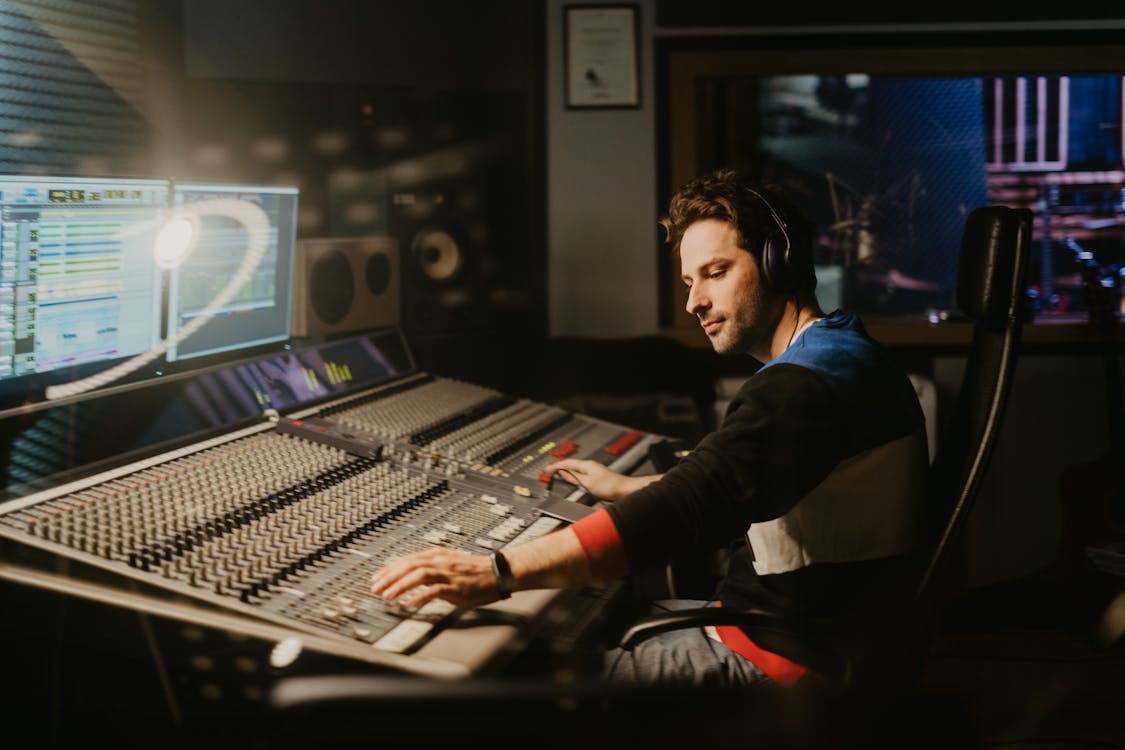 These studio monitors feature a wide frequency range, adjustable bass and treble settings, and a classic wooden finish. The Edifier R1280T is an excellent choice for studio applications thanks to its accurate sound reproduction. With a rated power of 21W RMS, these monitors offer plenty of volume to get your mix sounding just right.
8) Audioengine A2+
This pair of active monitors offers great sound quality at an affordable price. With a maximum power output of 30 Watts, they provide an incredibly detailed soundstage and accurate frequency response. With its small size and minimalist design, these monitors are a great fit for any studio. The A2+ monitors also have built-in USB and analog inputs, so you can connect any device you need.
9) Samson MediaOne BT3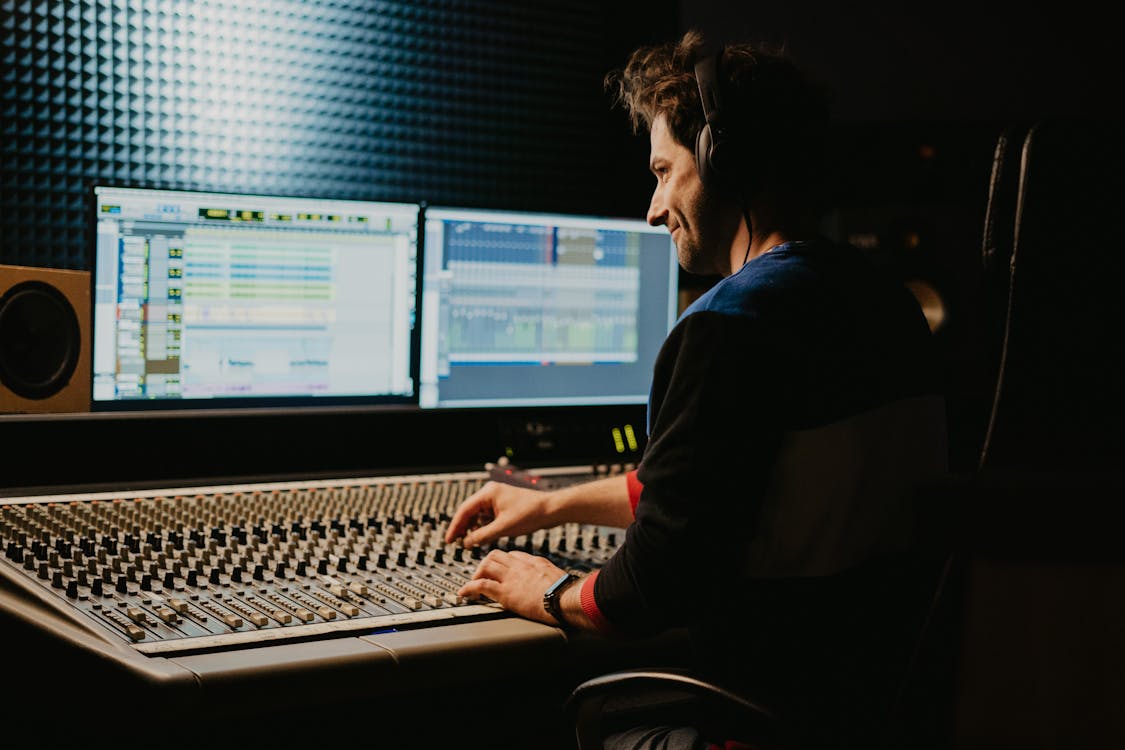 The Samson MediaOne BT3 is an excellent choice for a studio monitor. It features two active speakers, each with a 3-inch woofer and 1-inch tweeter, which provide clear and accurate sound. The Bluetooth connection lets you wirelessly stream audio from your devices, while the front-mounted volume control allows for easy adjustment. With its sleek design and powerful sound, the Samson MediaOne BT3 is a great choice for any music production setup.
10) Behringer Truth B2031A
This studio monitor offers an impressive sound with plenty of depth and detail. It has a 4-inch woofer, a 1-inch tweeter, and a frequency response of 45 Hz – 30 kHz. It also features a built-in bi-amplification system with separate amplifiers for each driver. The Truth B2031A is a great choice for accurate sound mixing. It offers a wide dynamic range and a balanced sound.