10 Best Budget-Friendly Microphones for Singers and Songwriters
05/02/2023
A step-by-step guide to recording guitar in Reaper
05/02/2023
Are you looking to take your music production skills to the next level? A digital audio workstation (DAW) is a must-have tool for any aspiring music producer. Whether you're looking to create your own beats or record and mix tracks, having the right DAW can make a huge difference in the quality of your work. In this blog post, we'll cover the top 10 digital audio workstations for music production. We'll go over their features and discuss which one is best suited for your needs. So read on and find the perfect DAW for you!
1) Ableton Live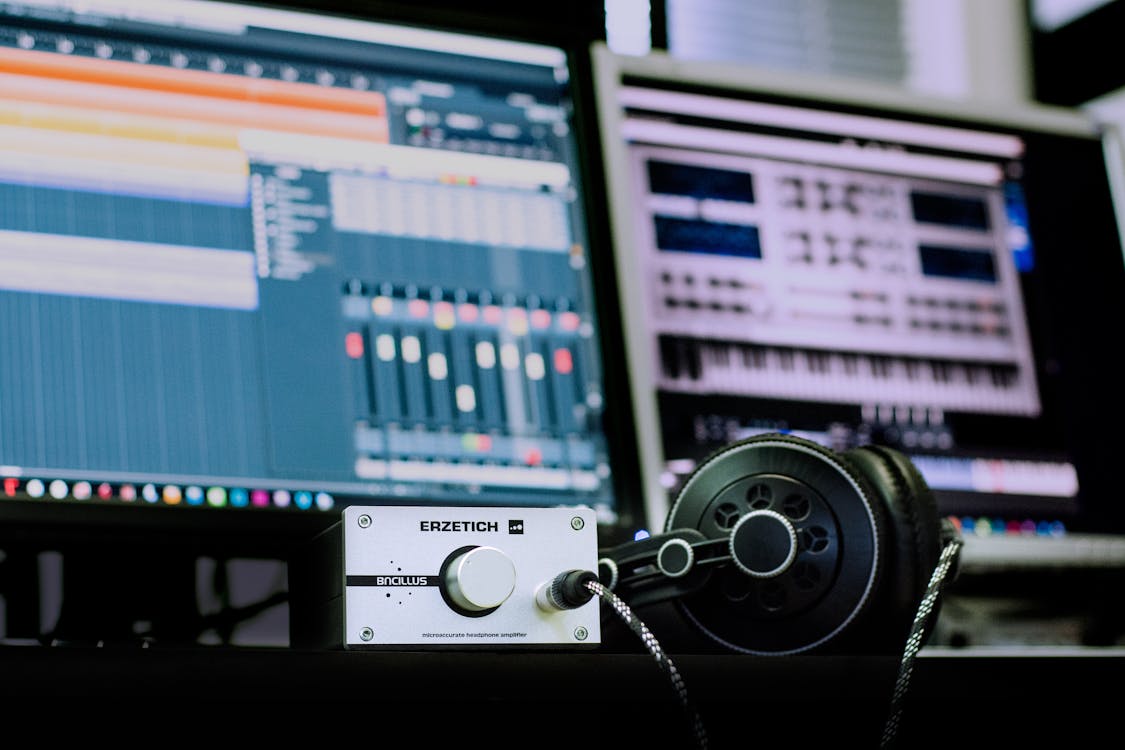 Ableton Live is a powerful and versatile digital audio workstation. It's a favorite among producers, DJs, and live performers alike. It features a wide range of sound design capabilities, intuitive workflow, and a vast selection of sounds and samples. With Ableton Live, you can create complex multi-track arrangements and manipulate audio in real-time. With a great selection of tools and effects, Ableton Live is a great choice for music production.
2) Apple Logic Pro
One of the most popular digital audio workstations, Apple Logic Pro is a powerful, yet easy to use DAW for music production. It comes with a variety of features and tools that make it a great choice for both beginners and experienced producers. Logic Pro includes a vast library of sounds, instruments, and effects, as well as intuitive recording and editing capabilities. It's a great choice for both Mac and iOS users and is perfect for musicians who want to record, mix, and master their own music.
3) Avid Pro Tools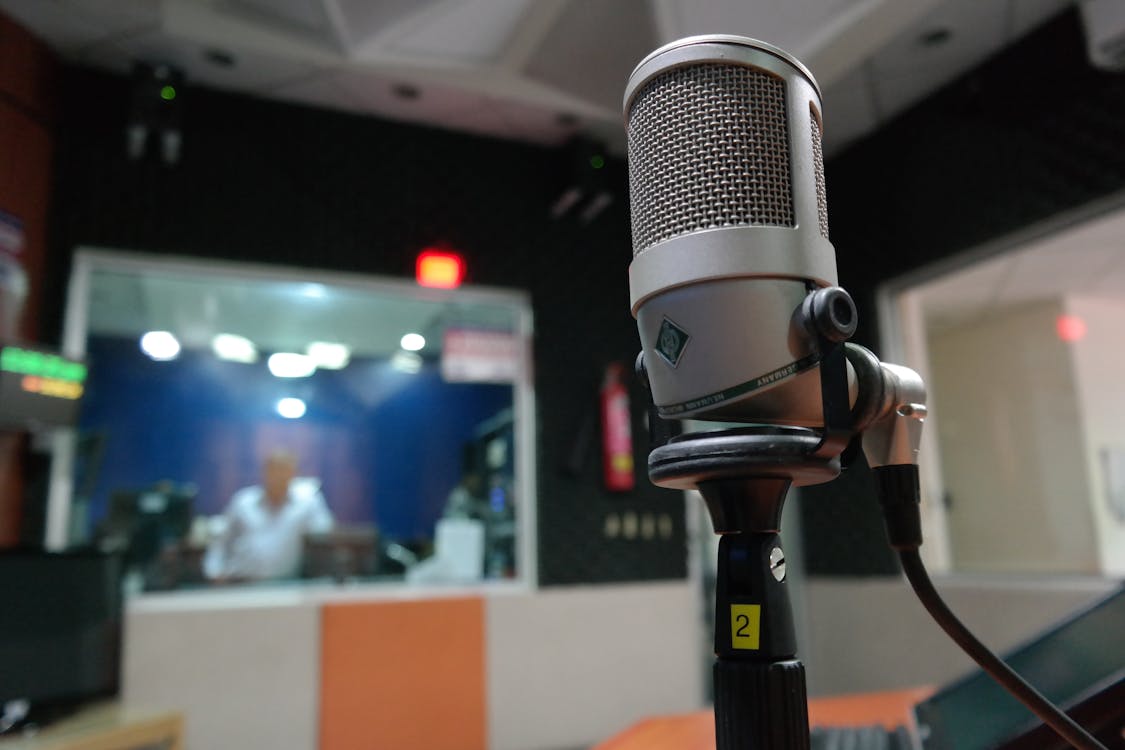 A popular choice amongst music producers, Avid Pro Tools offers a range of powerful features and integration with other DAWs. It comes with a full suite of virtual instruments, effects, and sample libraries, as well as audio editing and mixing capabilities. The software also supports up to 128 audio tracks and 16 MIDI tracks. Whether you're recording a solo artist or a full band, Pro Tools has you covered.
4) Bitwig Studio
Bitwig Studio is a comprehensive digital audio workstation (DAW) designed for music production. It offers a variety of tools and features to help you create, record, mix and master your music. Bitwig Studio is especially well-suited for creating electronic music, with a wealth of virtual instruments, effects, automation and routing options.
5) Cakewalk by BandLab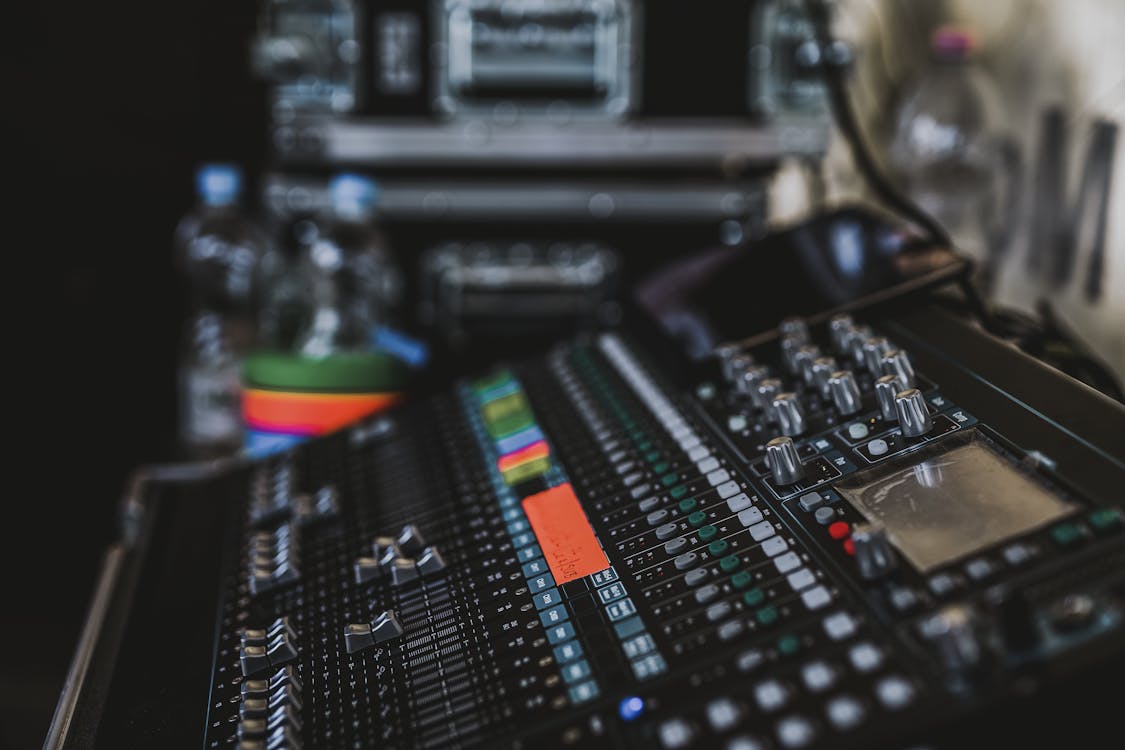 Cakewalk by BandLab is a digital audio workstation that offers features such as sequencing, mixing, mastering, and sound design. It offers a streamlined workflow and intuitive layout, making it ideal for beginners to music production. It also supports various formats, making it an ideal choice for seasoned professionals. With its 'LoopMash' feature, users can create infinite variations on their beats in real-time and also access a variety of professionally crafted loops and samples. Additionally, its Mix Recall feature allows users to quickly recall their favorite mixes with just one click, enabling them to save time when tweaking their projects. Its intuitive drag-and-drop features make it easy for anyone to start creating their own compositions quickly and efficiently. The fact that Cakewalk is free makes this one of the best DAWs out there, perfect for both novice and experienced users alike. Furthermore, its constant development ensures its users have access to all the latest tools and plugins needed for top-notch productions. If you're looking for an affordable DAW that has all the essential features you need for your projects, Cakewalk by Bandlab should be at the top of your list!
6) Steinberg Cubase
This digital audio workstation has been around for decades and offers a comprehensive music production package, including audio and MIDI recording, mixing, editing, and composing. It is easy to use and includes advanced features such as VST instruments and plug-ins. Cubase also has great automation capabilities, allowing you to quickly make adjustments while producing. Cubase is an excellent choice for anyone looking to produce professional music.
7) FL Studio
FL Studio is a powerful digital audio workstation designed for music production. It offers an intuitive interface and powerful workflow tools to create professional sounding tracks quickly and easily. It also supports VST plugins, allowing users to further customize their sound. FL Studio is a great choice for both experienced producers and beginners alike. It's compatible with both Mac and Windows, and comes with a great range of sounds and effects to get you started.
8) Presonus Studio One
A comprehensive and reliable DAW that is easy to learn and use. It offers a great selection of sounds, instruments and effects, plus an intuitive drag-and-drop workflow. Features include unlimited tracks, real-time audio stretching and pitch shifting, and integrated mastering tools. Perfect for beginners and experts alike.
9) Motu Digital Performer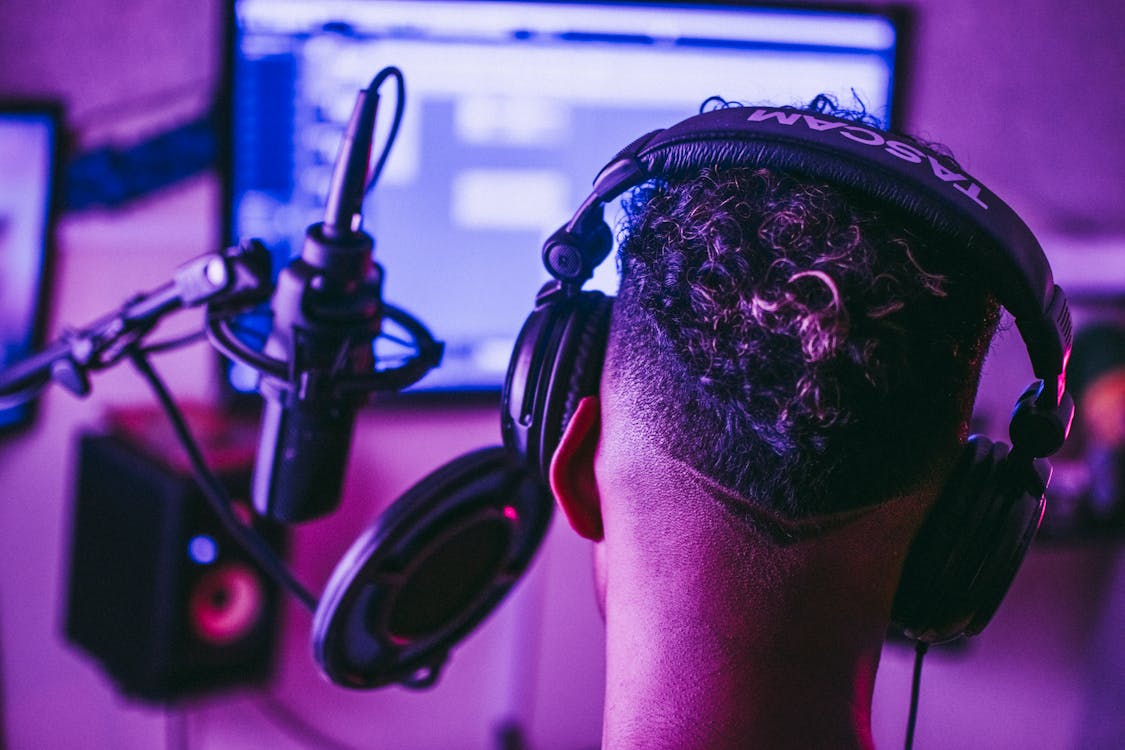 This powerful digital audio workstation is known for its rich, complex sound design capabilities. It allows users to record, mix and produce music with an intuitive and user-friendly interface. It also has a wealth of editing tools and audio effects to help music producers create professional-quality tracks. This DAW is perfect for beginners who are just starting out in music production and experienced producers alike.
10) Reason Studios Reason
Reason is an intuitive digital audio workstation designed for music production. It comes with a wide range of instruments and effects, giving you the power to create any sound you can imagine. Reason has an easy-to-use interface that makes it great for both beginners and experienced producers alike. It also offers a powerful virtual instrument rack and a flexible routing system, allowing you to easily combine and manipulate sounds in unique ways.