The 10 Best Beat-Making Software for Hip-Hop and Trap Producers
06/02/2023
The Best Synthesizers for Every Music Production Style
06/02/2023
Setting up a home studio can be an exciting and rewarding experience, but it can also be a bit overwhelming. With so much to consider, it can be difficult to know exactly what equipment you need in order to get started. Fortunately, there are some essential pieces of hardware that every home studio should have. In this blog post, we'll outline the top 10 essential pieces of hardware for a home studio, so you can get your setup up and running in no time.
1) Audio Interface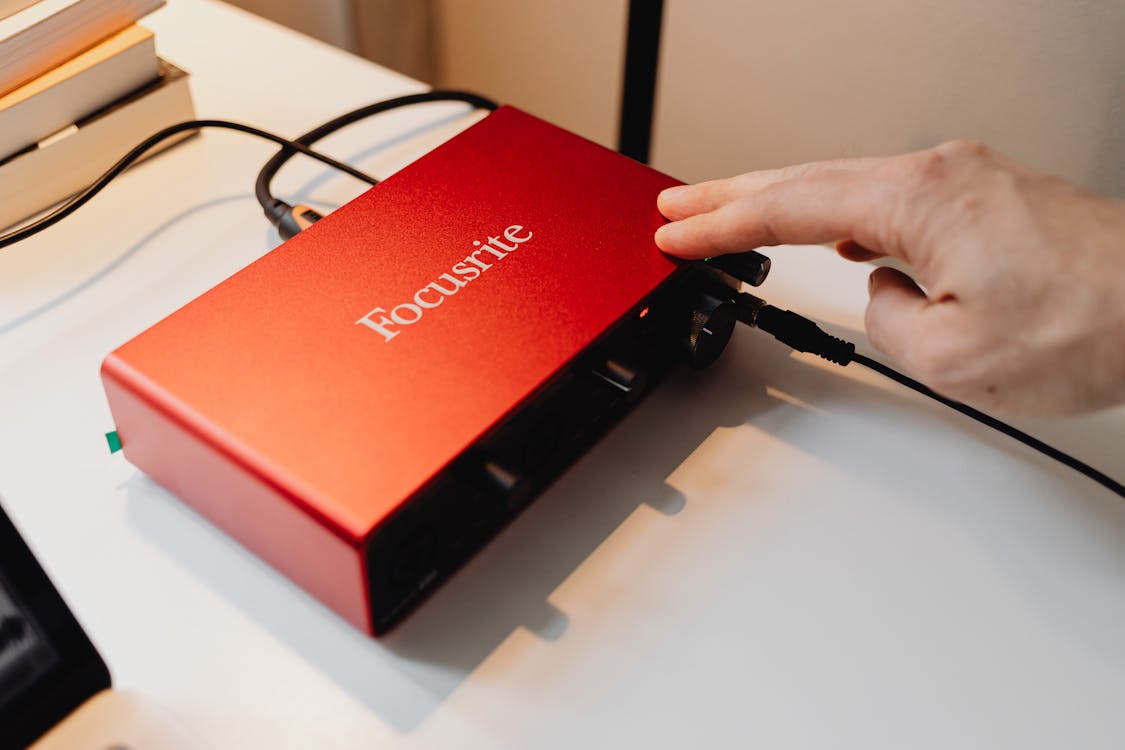 An audio interface is an essential piece of hardware for any home studio. It is used to record and playback audio signals from instruments, microphones, and other external audio devices. It also helps to process the sound and create effects. An audio interface can be connected to a computer via USB, FireWire, or Thunderbolt.
2) MIDI Controller
A MIDI controller is a must-have for any home studio. It allows you to connect digital instruments, such as keyboards and drum machines, to your computer. This allows you to control software instruments, manipulate samples, and create music with ease. With a MIDI controller, you'll have complete control over your sound.
3) Digital Audio Workstation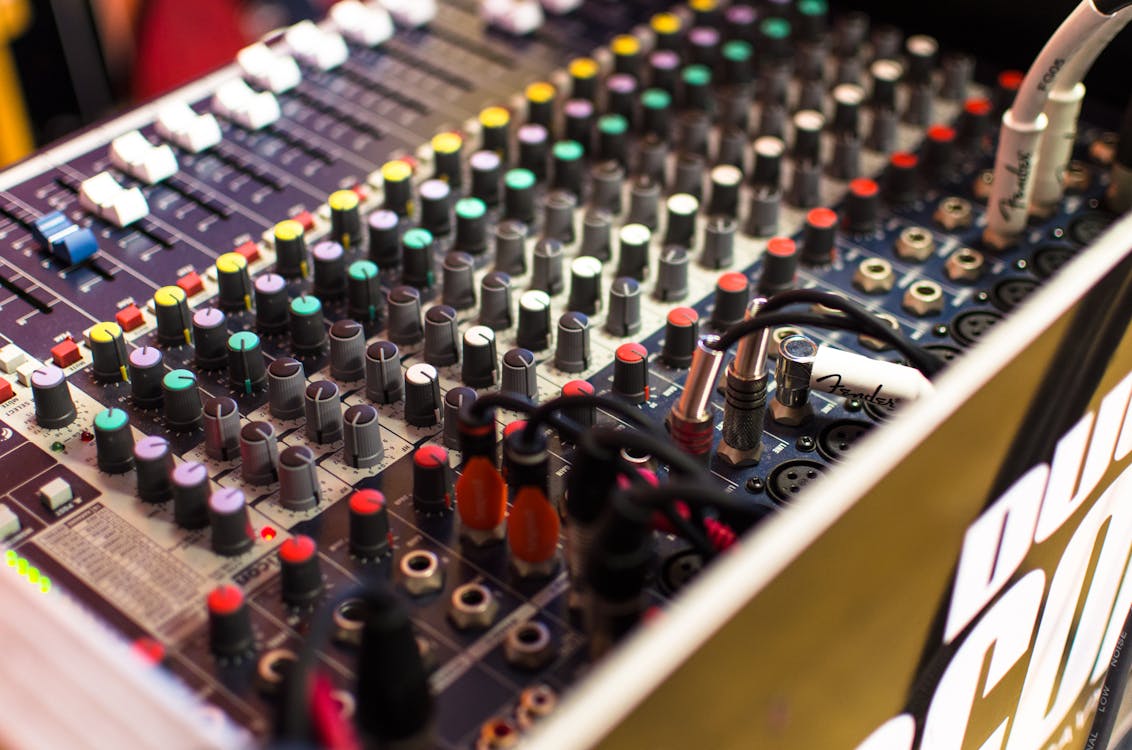 A Digital Audio Workstation (DAW) is a piece of software that is used to record, edit, and mix audio. It is an essential part of any home studio and can be used to create music, sound effects, and more. Some popular DAWs include Pro Tools, Logic Pro, Ableton Live, and FL Studio. You'll want to choose one that fits your needs, budget, and workflow.
4) Headphones
Headphones are essential in any home studio. They allow you to monitor your recordings and mixes with accuracy, providing a clear and precise listening experience. Look for a pair that are comfortable and offer good sound isolation. It's also important to consider sound quality, as well as budget. Some popular choices include the Audio-Technica ATH-M50x and Sennheiser HD 650.
5) Microphone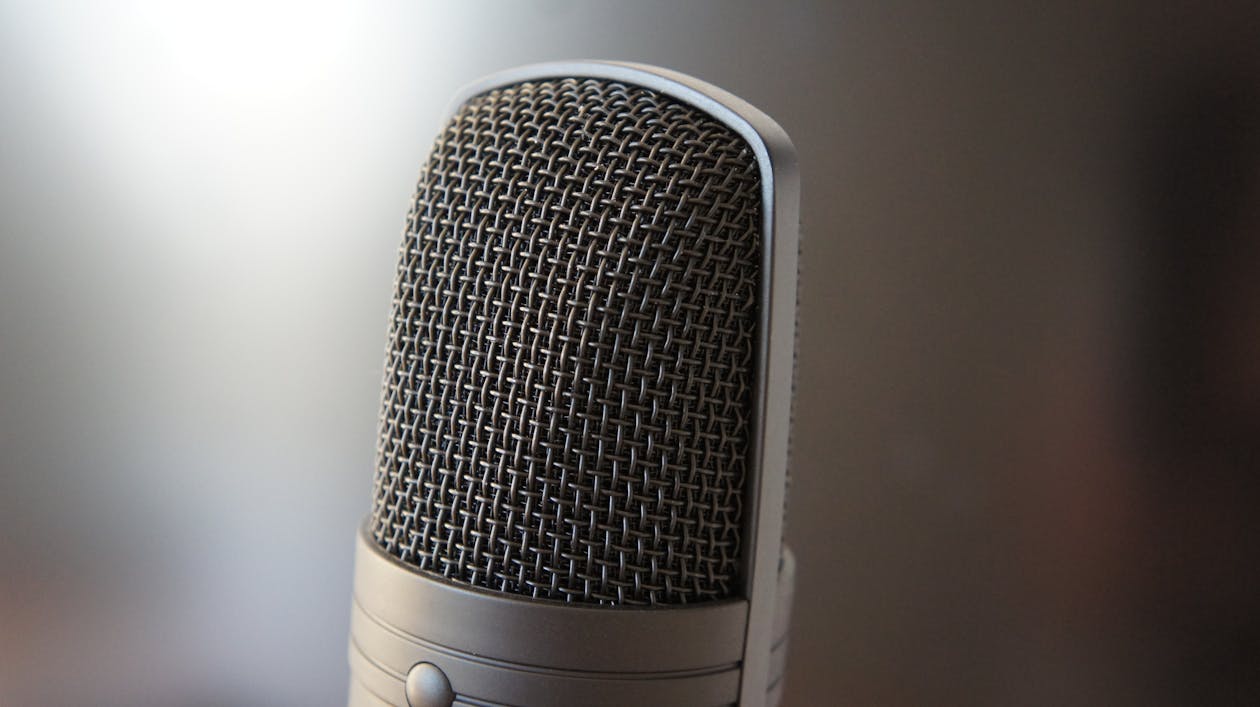 One of the most important pieces of hardware for a home studio is a microphone. It's essential for recording vocals, instruments, and other sounds. Choose from a range of options, including condenser mics, dynamic mics, and USB mics. Make sure to pick a mic that best suits your needs and budget. Microphones are the key to capturing high-quality audio.
6) Monitors
Monitors are an essential part of any home studio. They allow you to hear what you're recording and mixing accurately and in the highest quality possible. When choosing a monitor, pay attention to specs such as frequency response, dynamic range, and power output. A good pair of monitors is a must-have for any serious recording setup.
7) Cables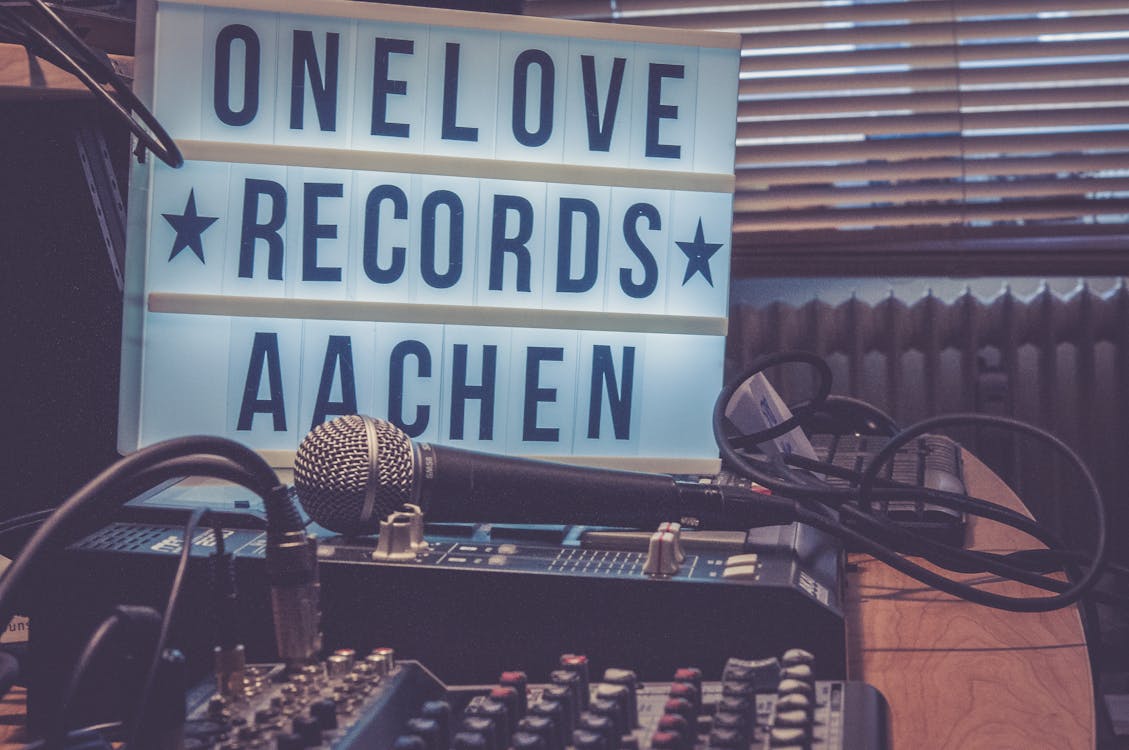 Cables are essential for connecting different components in a home studio. They come in different types, such as audio cables, MIDI cables, USB cables, and more. It's important to get the right cables for the job, so make sure to do your research before buying. Also make sure you have enough of them, as you'll likely need several cables to connect all of your hardware.
8) Stands
Stands are important for setting up your gear. They allow you to position your equipment in the most comfortable and ergonomic way, so you can easily access all of your hardware. Make sure to get stands that are sturdy and adjustable. Another option is to get a stand that comes with an extra shelf, so you can store your extra cables and accessories. It's a great way to keep your workspace organized.
9) Instruments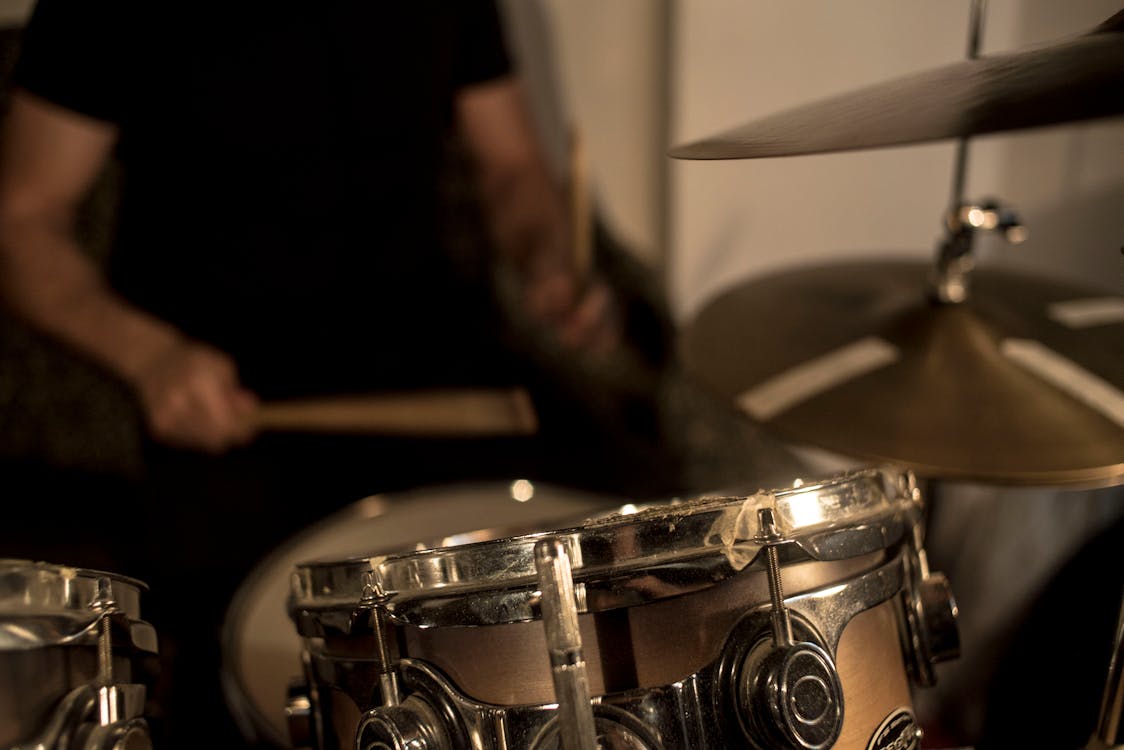 Instruments such as guitars, basses, keyboards, drums, and percussion are essential for recording music at home. Invest in quality pieces to make the most of your recordings. Make sure to get a variety of instruments to give you the most creative possibilities. Consider an acoustic and electric guitar, a midi keyboard, a microphone, a drum machine, and a pair of studio headphones.
10) Plugins
Plugins are a great way to add extra sound options to your home studio. From virtual instruments to sound effects, they provide an extensive range of tools to enhance your production. With a little bit of research, you can find some excellent plugins that can easily be incorporated into your workflow. Some popular choices are Kontakt, Serum, and Massive.