10 Best Studio Monitors for Perfect Sound Mixing
06/02/2023
What Makes a Song Great? The Essential Elements
06/02/2023
Are you a songwriter looking to break into the music industry? Writing hit songs can be a difficult and daunting task, but it doesn't have to be. With the right mindset and resources, anyone can craft a catchy tune that will make it to the charts. In this blog post, we'll be exploring 10 of the best tips for writing chart-topping songs. By following these guidelines, you'll have the tools you need to create a surefire hit. So, let's dive in and get started on your musical journey.
1) Keep it simple
When writing a song, it's important to remember that the best songs are often the simplest. Focus on creating catchy melodies and straightforward lyrics that will resonate with your audience. Don't try to overcomplicate things – let your music do the talking. Keep it simple and you're sure to craft a hit!
2) Write about what you know
Write about topics and experiences that you have personal knowledge of. This will make your songwriting more authentic and engaging to the listener. Be genuine and relatable. Don't try to write about something you have no experience with. Focus on what you know, and your listeners will be sure to take notice.
3) Write for your audience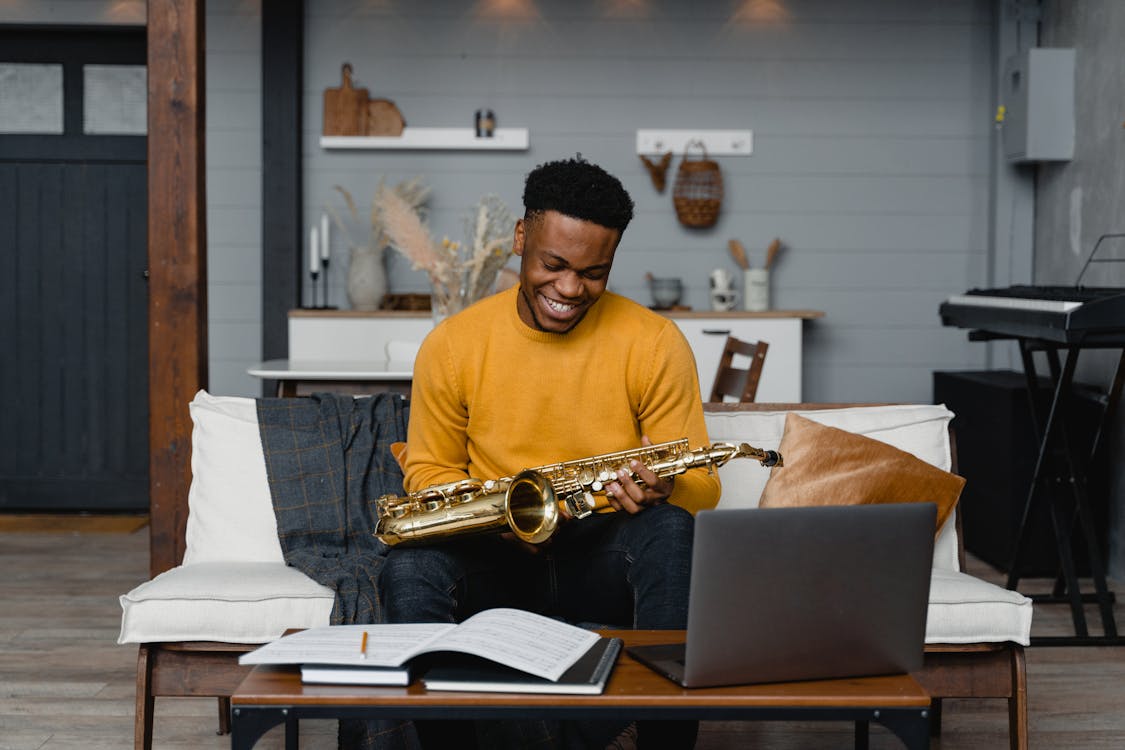 When writing your song, it's important to keep your intended audience in mind. Ask yourself what kind of people are likely to listen to your song and tailor the lyrics to them. Think about the emotions and experiences that will resonate with them and use those to create your song. Speak to their hopes, their dreams, and the struggles they face. It can also be beneficial to write about a shared event or experience that your audience can relate to.
4) Be relatable
When writing a song, it's important to consider who will be listening. Think of the emotions and experiences your audience can relate to and use those to craft lyrics that evoke a certain feeling or emotion. Writing lyrics that connect with listeners will make them feel heard and understood.
5) Be unique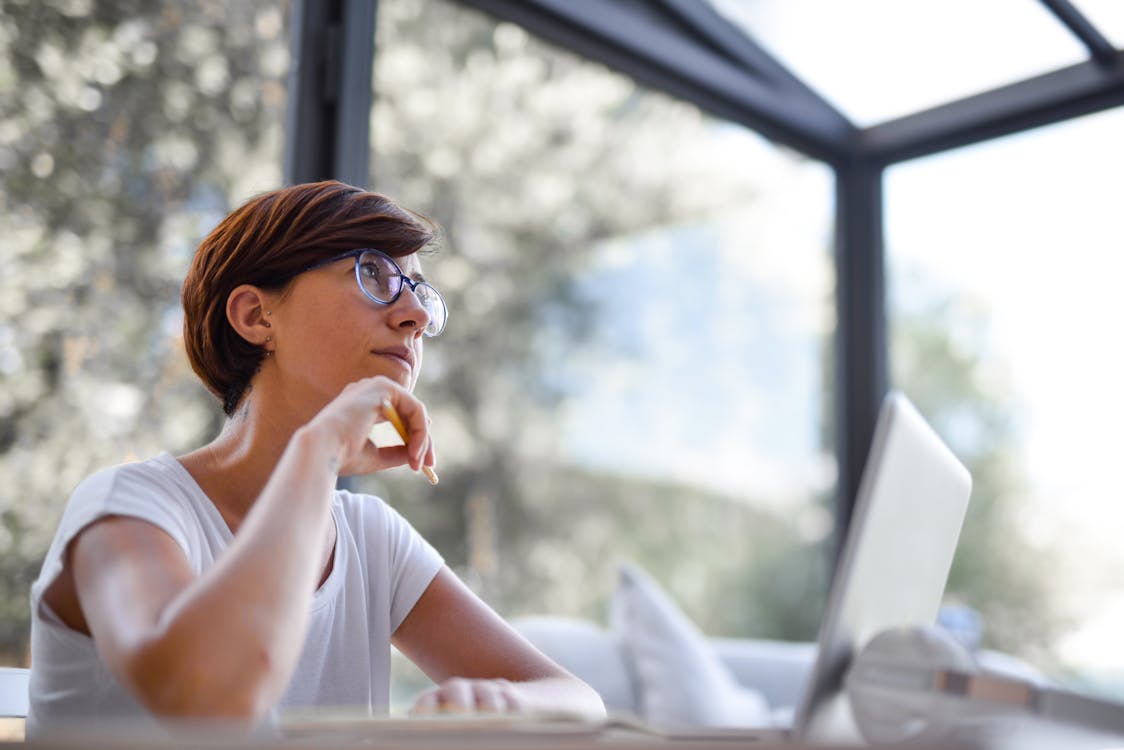 Stand out from the crowd by adding a unique twist to your song. Use off-kilter rhythms, unusual chord progressions, or unexpected melodies to set yourself apart. Don't be afraid to go against the grain and push the boundaries of traditional songwriting. You could even try experimenting with different genres and instruments to create a truly original sound.
6) Write catchy hooks
Start by asking yourself: What's the message of this song? Then create a phrase that summarizes it in an interesting and memorable way. Make sure your hook stands out, has rhythm and is easy to remember. A hook should be short, but powerful! Think of a phrase like "I'm gonna make it after all" or "Don't wanna be the one who's left behind."
7) Tell a story
Telling a story in your song is one of the best ways to capture the listener's attention and leave a lasting impression. Incorporate characters, settings, and a plot line to create a narrative that your audience can relate to and enjoy. Make sure the story progresses logically and has an emotional climax that sticks with your listener.
8) Use strong imagery
Writing with strong imagery can help draw listeners in and evoke powerful emotions. Imagery can include words that paint a picture of the setting, characters, and mood of the song. For example, rather than saying "The sun was shining," you could use the phrase "the sunlight glittered through the trees." This type of language will help your lyrics stand out from the crowd.
9) Use active verbs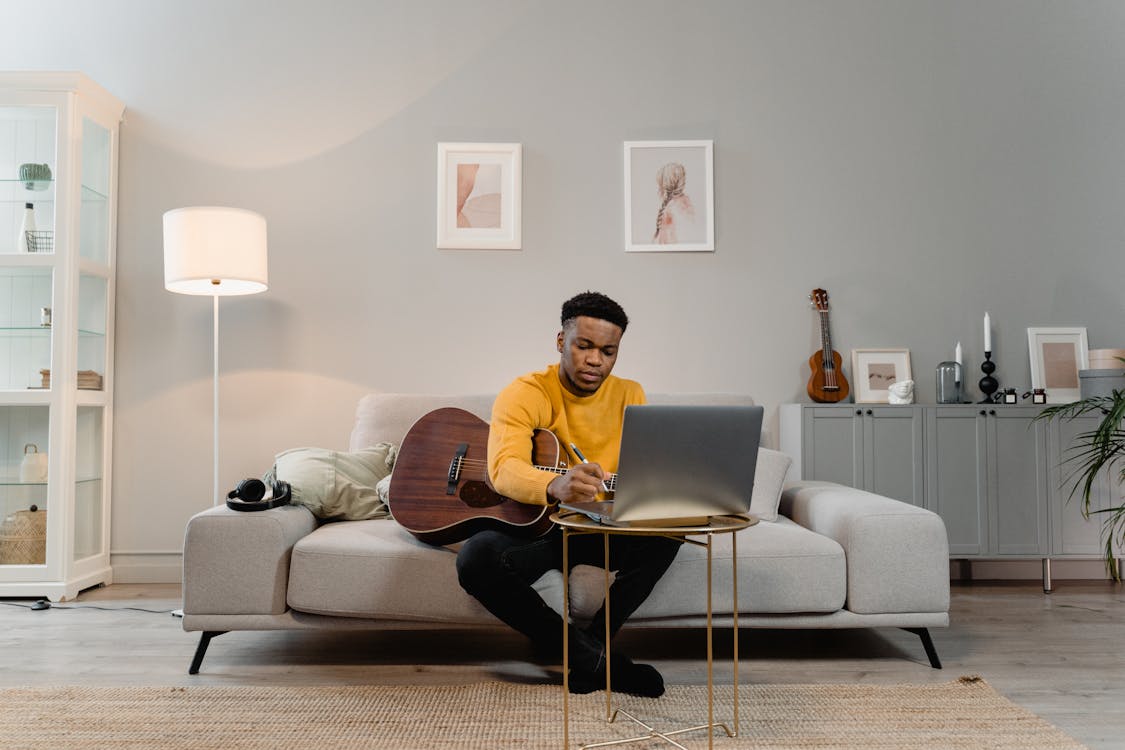 When writing songs, it's important to use active verbs to create vivid and engaging lyrics. Active verbs allow you to express an action in a clear and concise manner, helping to grab the attention of your listeners. Incorporating active verbs into your songwriting will make your lyrics more vivid and memorable, so use them liberally!
10) Edit, edit, edit!
Editing is an important step when it comes to songwriting. It's essential to go over your lyrics and melodies several times to make sure they are the best they can be. Look for areas where you can improve or enhance the melody or lyric and make sure the song has a clear flow and structure. Don't be afraid to rewrite sections if they don't work, and if something sounds off don't be afraid to start again. With careful editing, you can craft a hit song!