Top 10 Music Production Software for Beginners
05/02/2023
The 10 Best Beat-Making Software for Hip-Hop and Trap Producers
06/02/2023
Are you a music producer looking to get the most out of your computer? Are you fed up with slow loading times, lagging performance, and other technical issues getting in the way of your creativity? Fear not! This blog post will give you 10 essential tips on how to optimize your computer for music production. Whether you're a beginner or a pro, these tips will help you maximize your computer's performance, so you can spend less time troubleshooting and more time creating the tunes you love.
1) Keep your system up to date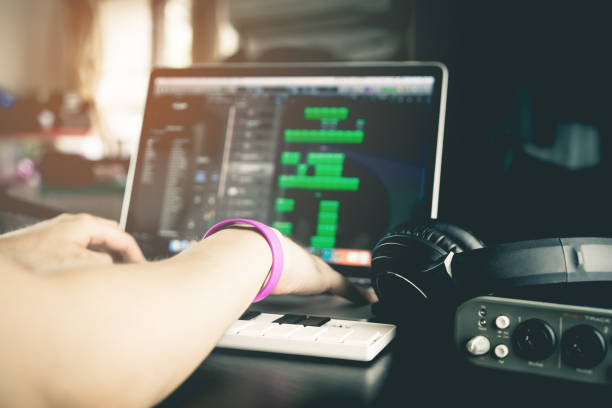 It's important to make sure your system is running the latest software. By keeping your operating system and drivers up to date, you can ensure that your computer has the latest features and performance enhancements. Make sure to regularly check for updates and install them as soon as possible.
2) Use a reliable anti-virus
It is important to use a reliable anti-virus to protect your computer from malicious software that can slow down performance. Make sure to choose an antivirus program that fits your needs and scan your computer regularly. It's also a good idea to set your antivirus program to automatically update and install new virus definitions as they become available.
3) Get more RAM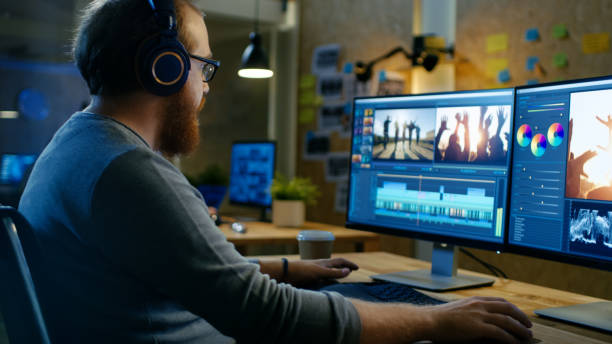 Adding more RAM to your system will significantly improve your music production performance. This can be done by buying and installing more RAM sticks. Increasing the amount of RAM will allow your computer to store more data and processes, resulting in a faster and smoother workflow. For example, a minimum of 8GB RAM is recommended. However, if you're a serious music producer, you should look into buying more than 16GB.
4) Use an SSD
Solid State Drives (SSDs) are becoming increasingly popular in the world of music production. They offer faster performance and more storage capacity than traditional hard drives. An SSD can help reduce latency, increase loading speeds, and provide a smoother overall experience. Investing in an SSD can significantly improve the performance of your music production setup.
5) Tweak your power settings
Go to the Power Options in your Control Panel and select a power plan that works best for your needs. Choose the 'High Performance' plan for the most power-efficient performance. Alternatively, you can create your own custom plan with additional settings for increased performance. Be sure to increase the time it takes for your computer to go into sleep mode, as this will help prevent any music production related interruptions.
6) Adjust your audio settings
This is an important step to optimize your computer for music production. Make sure your audio settings are set up correctly so that you get the best sound quality possible. Consider changing your sample rate, bit depth, and buffer size to suit your needs. This will ensure your system is running optimally for music production. You may also want to adjust your latency settings, depending on your audio interface.
7) Close unnecessary programs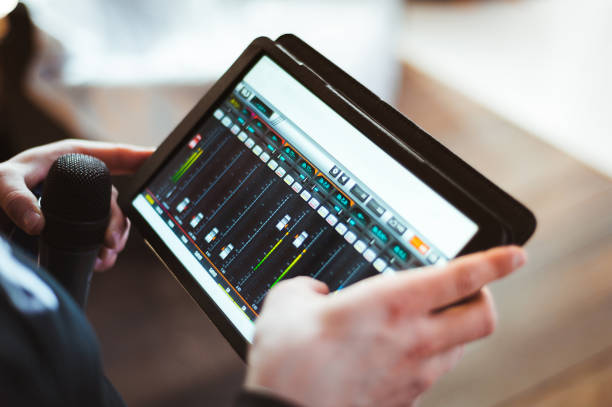 Be sure to close any programs that are not essential for music production. This includes web browsers, social media, and other apps. This will free up resources on your computer, helping your audio production run more smoothly. Also, consider using a task manager to help keep an eye on which programs are running in the background.
8) Use a dedicated DAW
Using a dedicated digital audio workstation (DAW) is essential for music production. It helps to keep everything organized and makes it easier to work with audio and MIDI data. A DAW also enables you to use multiple plugins and other tools for creative sound design. Investing in a good DAW will improve your workflow and help you achieve better results.
9) Optimize your plugins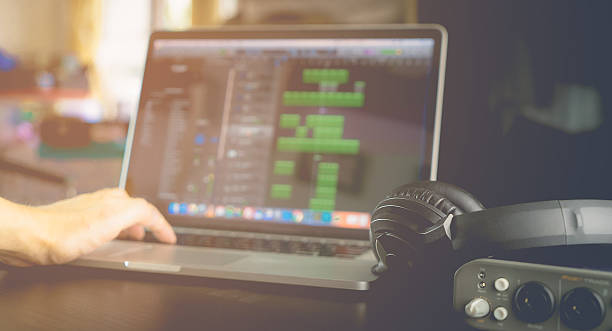 To ensure the best performance for music production, it's important to optimize your plugins. Make sure you are using the latest version of each plugin and that your settings are optimized for maximum efficiency. Be sure to check regularly for updates, as newer versions may improve performance. Additionally, make sure you have sufficient disk space available to install any needed updates.
10) Take care of your physical space
Your computer's physical environment can have a major impact on its performance. Keep your workspace clean and organized, and avoid having too many objects blocking your ventilation ports. Ensure that the room is at a comfortable temperature for both you and your computer, as overheating can cause slowdown or even irreparable damage.