Why a Music Career in Education May Be Right For You
06/02/2023
Easy Music Production Techniques: Unlock Your Musical Creativity and Create Hit Songs
17/02/2023
In the music industry, it's hard to know what to expect and how to maximize earning potential. It's a constantly changing industry and it's difficult to keep up with the trends. In this blog post, I'll discuss the different careers available in the music industry and what to expect from them. I'll also provide tips and tricks on how to maximize earning potential in the industry. Whether you're a songwriter, producer, artist, or engineer, this blog post will provide valuable insight into how to make the most out of your career in music.
Do your research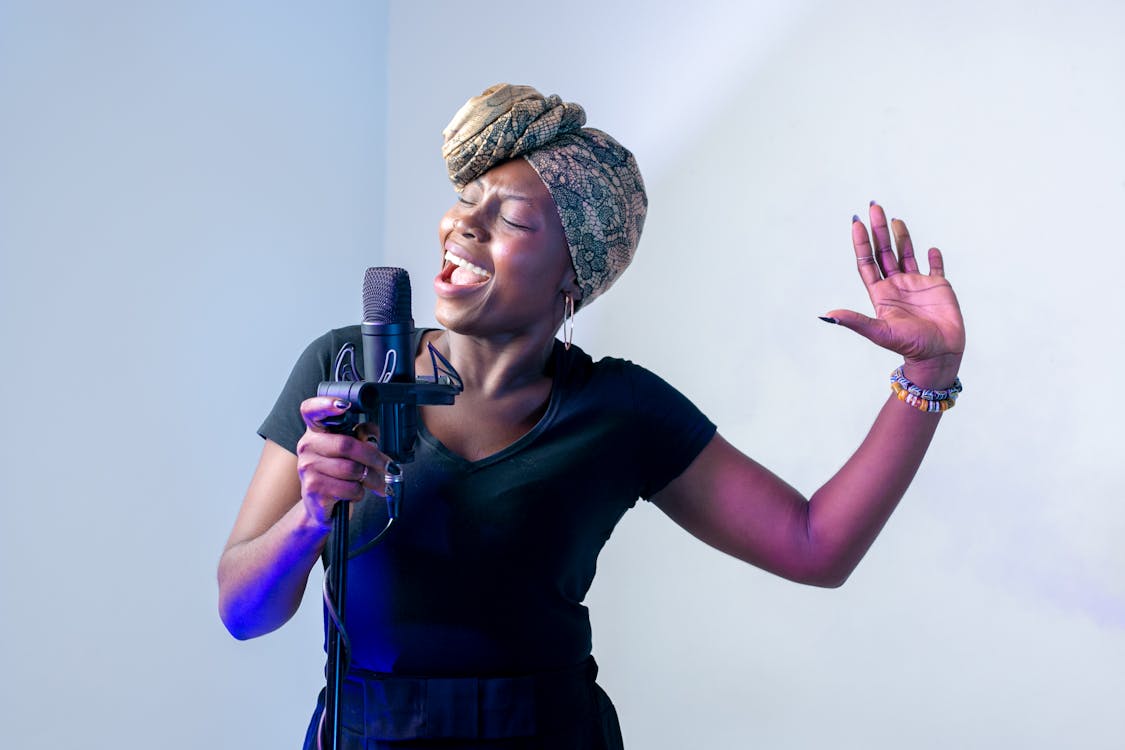 It's important to do your research and know what you're getting yourself into. Understand the trends, expectations, and opportunities in the music industry. Knowing the ropes will help you find success. Ask questions from people who are already in the industry to learn from their experiences and use them to craft your own strategies. Make sure to read up on the latest technology so that you can take advantage of advancements for marketing or production purposes. Additionally, networking is key! Build relationships with other musicians, producers, managers, and record labels in order to get your foot in the door. Leverage social media to get exposure and build a fan base. Post often and create content that captures people's attention. Offer exclusive content through fan clubs or subscription-based services to increase revenue streams. Finally, don't be afraid to take risks and make bold moves. Don't be scared of failure but instead use it as an opportunity to learn and grow as an artist. Taking chances will open up doors of opportunity so don't be afraid to step out of your comfort zone!
Have a back-up plan
No matter what career path you take, having a backup plan is essential. Have multiple income sources lined up in case one fails or takes too long to bring in money. You may want to consider other music-related jobs such as teaching, production, and/or music publishing. Look into other industries and explore freelance opportunities to create additional streams of income. It's important to remember that nothing is guaranteed in the music industry, so having a back-up plan will give you more financial security.
Get creative with your sources of income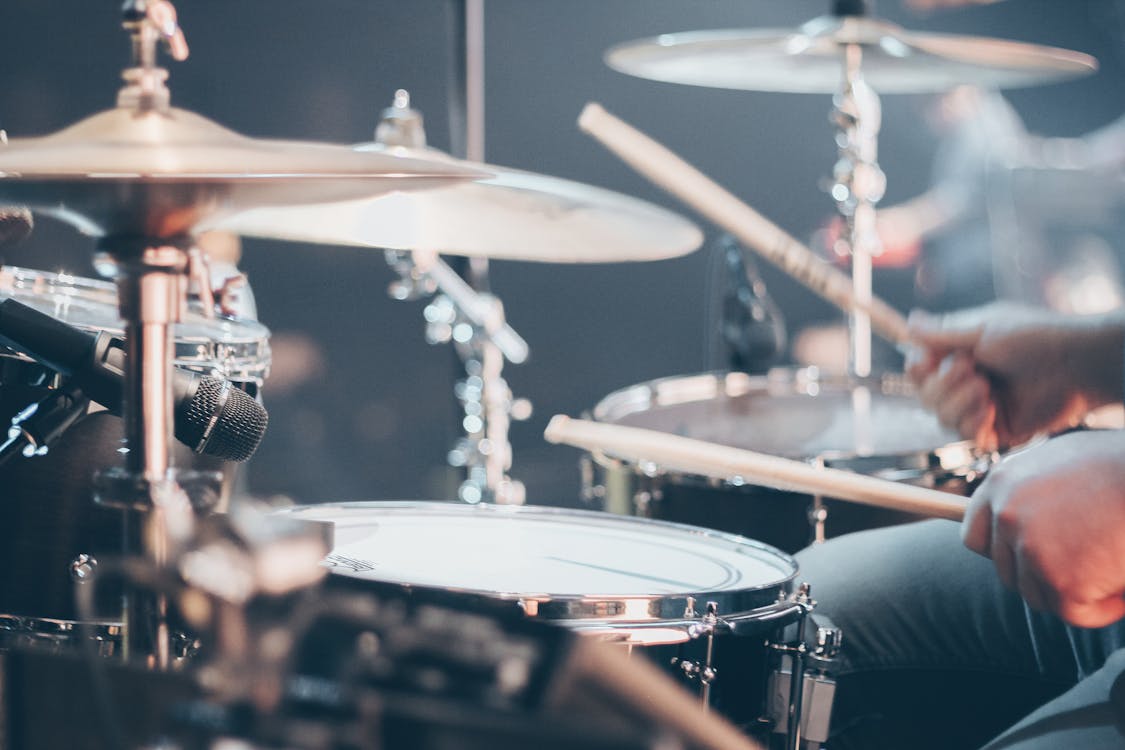 For most musicians, the traditional income sources such as playing shows, releasing records and doing session work won't be enough to support a sustainable career. As a result, it's important to think outside the box and come up with unique ways to make money. Here are some ideas to get you started:
Merchandise – Selling physical or digital merchandise is an easy way to make additional income. Think about designing t-shirts, mugs, posters, or other items with your branding and selling them online or at gigs.
Content Creation – If you have video production skills, you can create music videos for yourself and other artists. You can also create educational content for music platforms or create content for your own website or blog.
Licensing – Licensing your music for film, television, and other forms of media is a great way to get your songs out there and make some money at the same time. Doing some research on how to license your music will help you get started.
Teaching – If you're a knowledgeable musician, consider teaching private lessons or offering online courses on various topics related to music. This can be a great source of supplemental income and help you share your knowledge with others.
Live Streaming – With the rise of streaming services like Twitch, live streaming has become a popular way for musicians to make money. Consider offering live performances, tutorials, or Q&As through these services.
Making money in the music industry is no easy feat. But by thinking creatively and exploring different income sources, you can maximize your potential and build a successful career.
Invest in yourself
Invest in the tools and resources you need to stay ahead of the game. Investing in yourself and your music career is essential to reaching your goals. Put aside some of your earnings to pay for lessons, classes, equipment, and materials to further your progress. This can help you create a solid foundation for success in the music industry.
Stay positive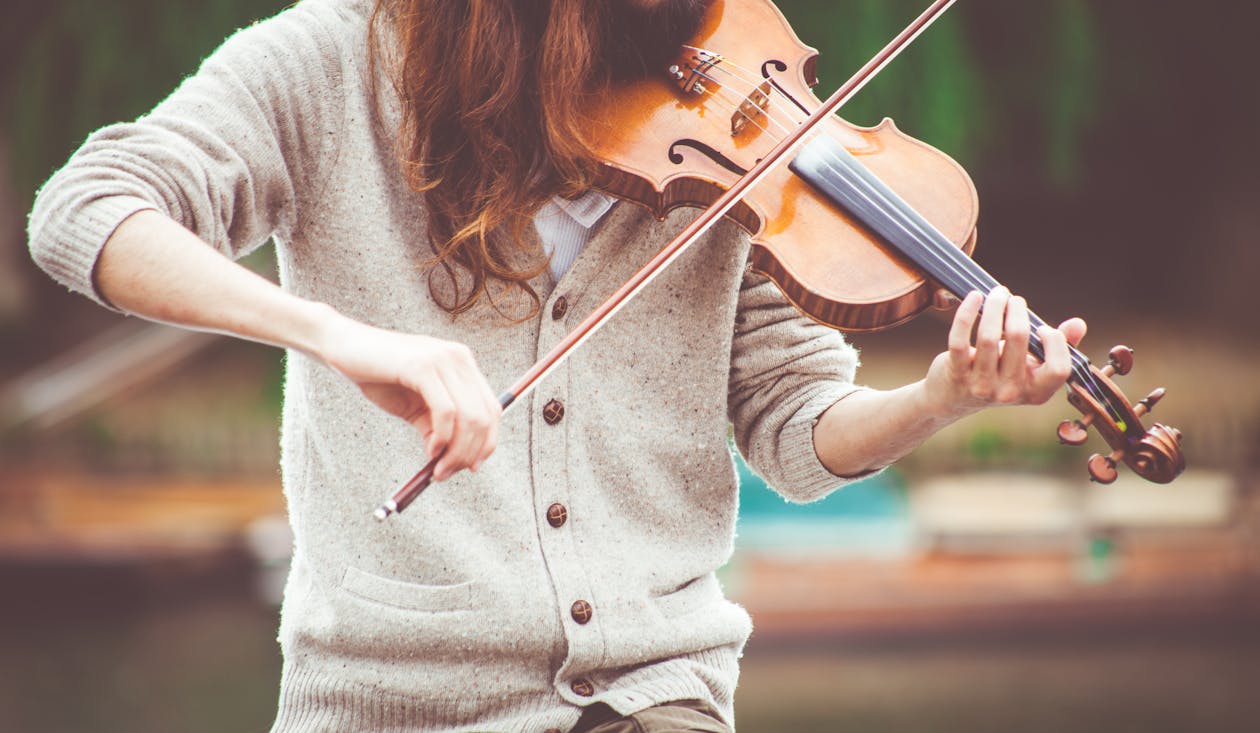 No matter what obstacles you face, staying positive is key to success in the music industry. Believe in yourself and in your ability to make it as an artist. Stay focused on your goals and keep pushing forward despite any challenges you may encounter. With hard work and dedication, anything is possible. It's important to network with other people in the business and make connections that will be beneficial down the line. Working with people who understand your craft and can help promote your music will open more doors for you. Additionally, try attending workshops or seminars that can help build your skills and knowledge about the business side of music. This can help ensure that you are taking the steps necessary for successful money-making endeavors.