10 Ways to Instantly Make Your Music Sound More Professional
05/02/2023
Master the art of mixing electronic dance music like a pro
05/02/2023
Are you a musician who is looking to share your music with the world? If so, mastering is an essential step in the process that should not be overlooked. Mastering can take your music from sounding amateur to professional and ensure that it is ready for release. In this blog post, we will discuss the essential steps of mastering your music before releasing it. From understanding the mastering process to finding the right mastering engineer, you'll find out everything you need to know to ensure your music is ready to be shared with the world.
Check the Levels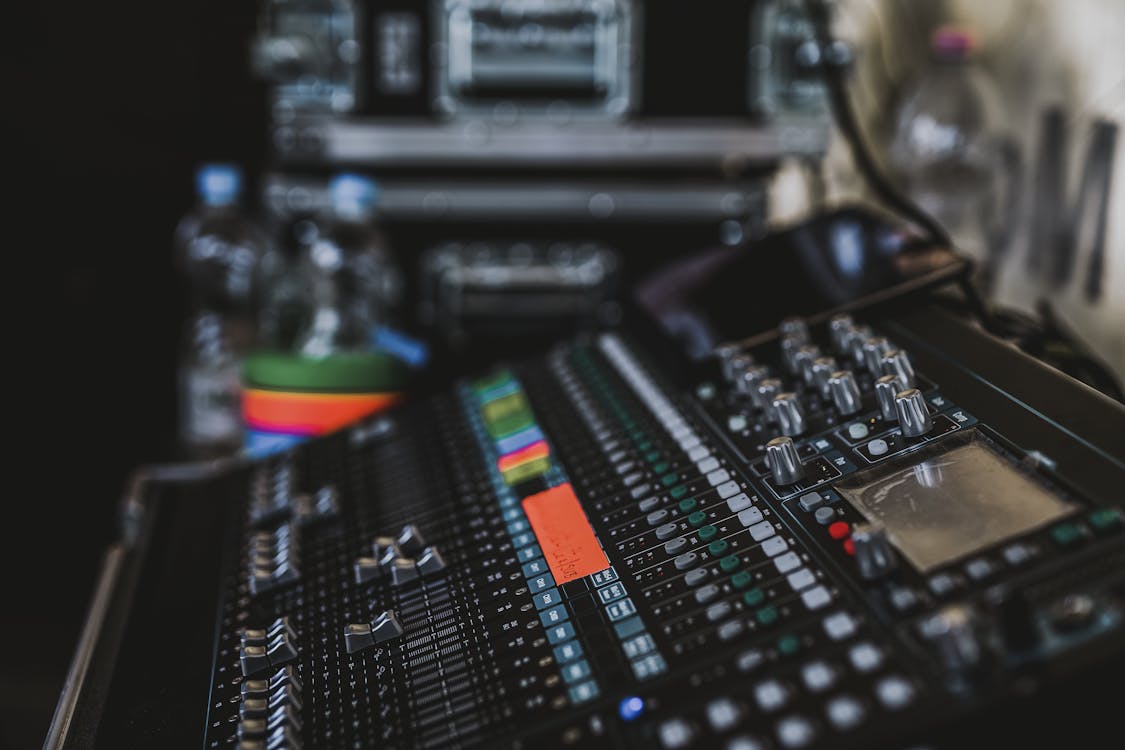 Before mastering your music, it's important to ensure that all the levels in the mix are balanced. This involves adjusting the volume of each individual track and adjusting the overall gain level. Be sure to use a high-quality meter to measure the peak and average levels in order to ensure that your tracks sound as good as possible.
Use a Reference Track
Comparing your track to one with a professional sound will give you an idea of how close you are. It should also serve as inspiration for how to improve your mix. For example, you can use a reference track from a well-known artist or one of your own tracks. This will give you an objective reference point for determining how close you are to a professional sound.
Listen on Multiple Devices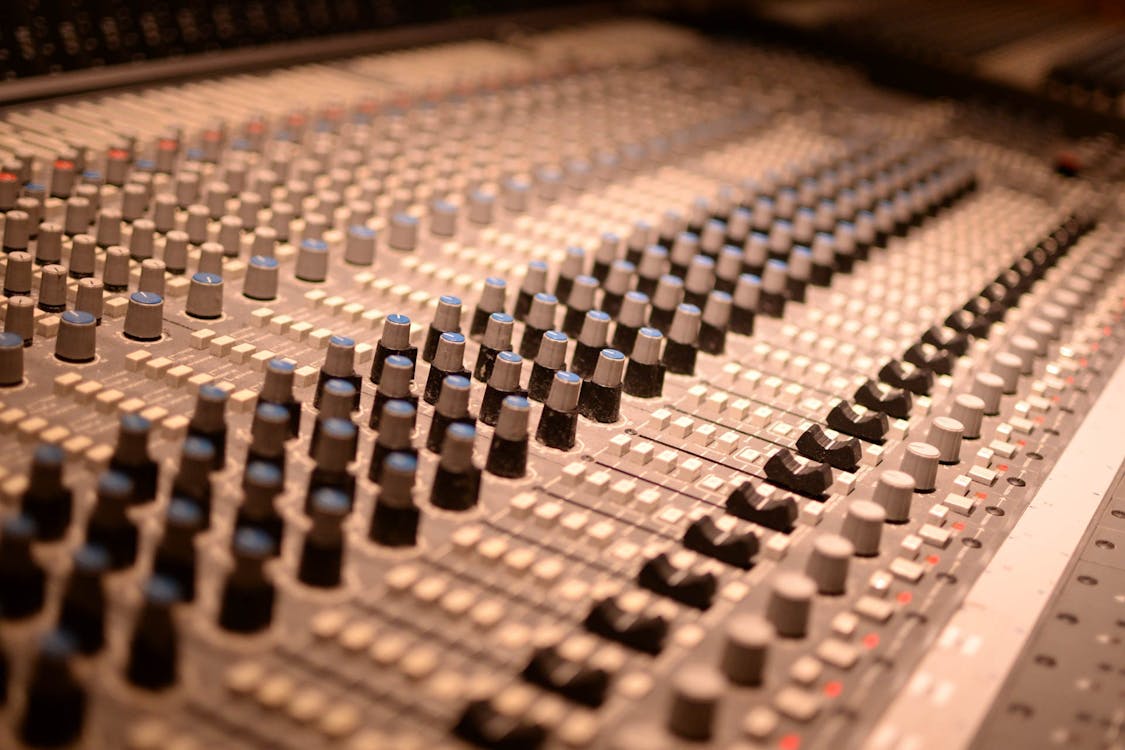 Make sure to listen to your music on multiple devices, such as headphones, a car stereo, and desktop speakers. This will give you an idea of how your track will sound in different settings. This is important for achieving a balanced mix that sounds good in any environment. You should also try playing it in a few different rooms with different acoustics. This will give you a good idea of how your music translates from one setting to the next.
Get Feedback from Others
Getting feedback from other musicians and producers can be invaluable in the mastering process. Ask a trusted friend, colleague, or mentor to listen to your music and give you an honest assessment. Their feedback can help you identify elements of the track that could use improvement, and it can help you gain an outside perspective on your work.
Take a Break and Come Back Later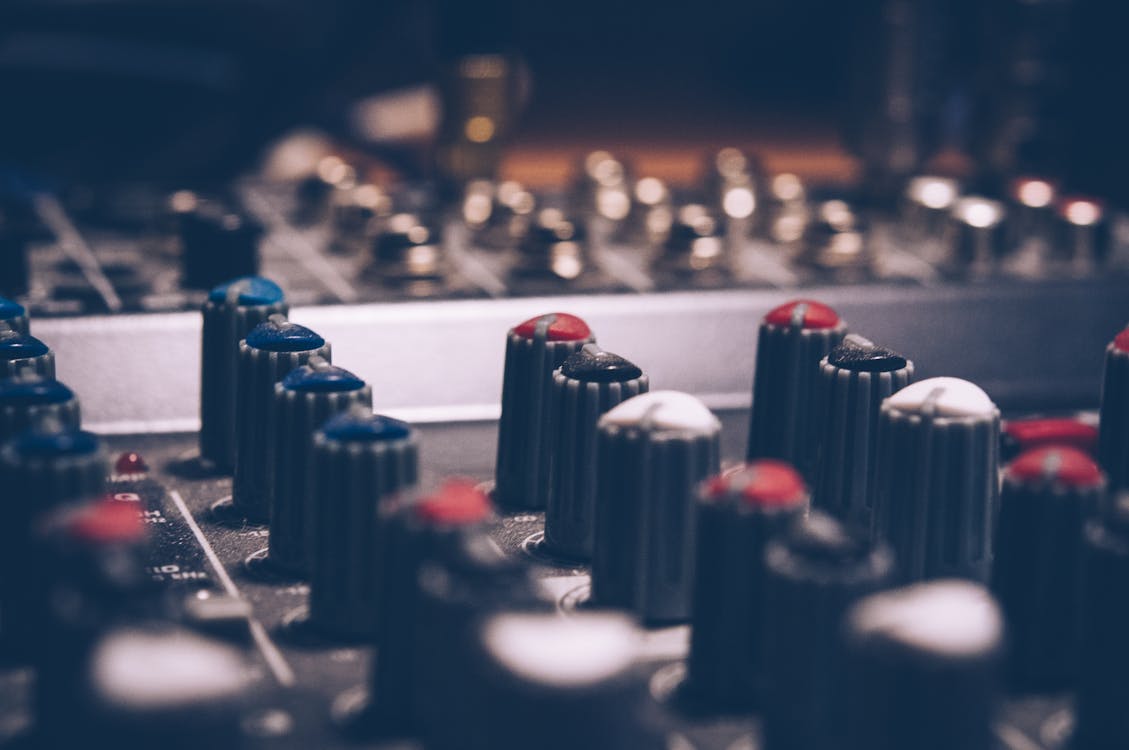 No matter how good you think your mix sounds, it is important to take a break and come back to it later. Listening with fresh ears can reveal details you may have overlooked or decided not to address in the moment. It's not uncommon for experienced engineers to walk away from a mix for several hours or even days before coming back to it.
If possible, try to listen in a different environment, such as a car or on headphones. Listening on different types of speakers can give you a better idea of how the mix will translate across different sound systems.
Finally, try to listen to your mix in comparison with professional mixes of similar music. It's always helpful to have something to compare your own work against. After making any necessary adjustments based on what you hear, it's time to master your track.
Don't Be Afraid to Experiment
Sometimes, the best way to get the sound you want is to step out of your comfort zone and try new things. Don't be afraid to adjust levels, apply plugins, and mix things up. Experimenting with different methods can help you find the perfect mix for your track. Experimenting can also be a fun way to explore the capabilities of your audio software. So don't be afraid to give it a shot!
Trust Your Ears
When mastering your music, it is essential to trust your ears. Even if a certain frequency seems too loud or too quiet, you may find that it fits the overall sound. Listen carefully and make adjustments only when necessary. Keep it simple. Less is often more. Most importantly, enjoy the process!
Check the File Format
Before you release your music, make sure it is in the correct file format. The most common are MP3, WAV, and AIFF. These formats have different file sizes, quality levels, and playback capabilities. Ensure that you choose the best one for your project and test it on different systems. You should also check if your song is properly tagged with the correct information. This is important for streaming services and other platforms that your music will be on.