How to Master Your Music Before Releasing It
05/02/2023
Top 10 Electric Guitars for Rock and Metal Players
05/02/2023
Are you an aspiring DJ looking to master the art of mixing electronic dance music? If so, you've come to the right place! In this blog post, we'll take a look at some of the best mixing techniques for creating the perfect electronic dance music mix. We'll discuss tips and tricks from the pros on how to use EQ, compression, and effects to make your mix sound professional and club-ready. Whether you're just starting out or looking to up your game, we have the advice you need to start crafting your own unique electronic dance music mixes.
The basics of mixing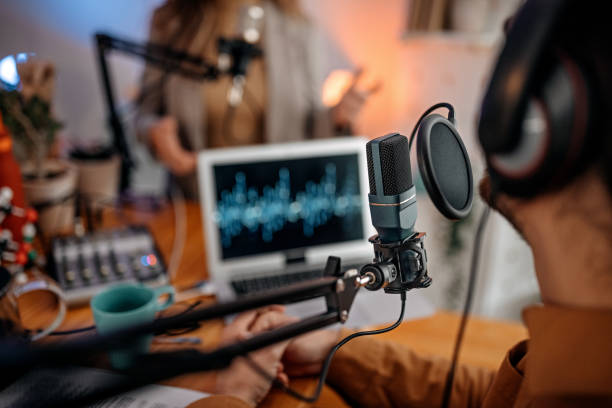 Mixing is the process of combining multiple tracks together to create a cohesive, balanced and professional sounding piece of music. It involves adjusting the volume and EQ of each track, as well as manipulating effects such as reverb, delay, compression and more. Mixing is an essential part of creating a professional sounding record.
The different types of mixing
Equalization (EQ): adjusting the frequency of sound.
Compression: controlling dynamic range by making loud sounds quieter and quiet sounds louder.
Panning: moving a sound from left to right in the stereo field.
Reverb: adding space and depth to a sound.
Delay: creating a repeating echo.
Filtering: changing the frequency spectrum of a sound.
Saturation: adding warmth and character to a sound.
The benefits of mixing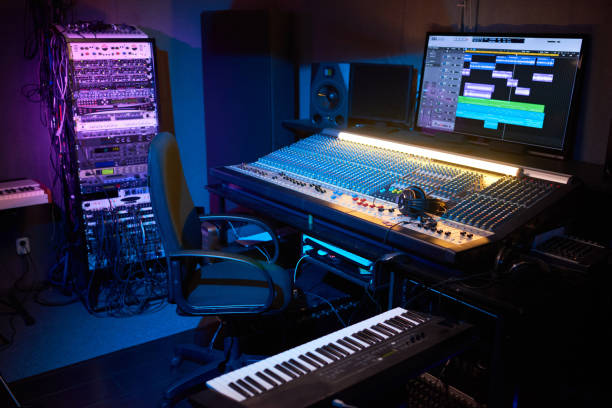 Mixing your own music gives you the opportunity to have full creative control over your sound. It also allows you to make each song unique, giving it a personal touch. With mixing, you can also create a well-balanced sound, combining the perfect combination of instruments, sounds, and effects. In addition, having a good mix can help your track stand out from other songs in the genre.
The best techniques for mixing
Start by listening to the track. Take notes on what sounds good and what can be improved. Adjust the levels and EQ for each instrument. Balance the loud and quiet parts. Try layering different sounds and effects. Automate the dynamics of the mix to add movement and energy. Experiment with stereo imaging to create depth. Focus on subtle details to give the mix more character.
The most common mistakes made while mixing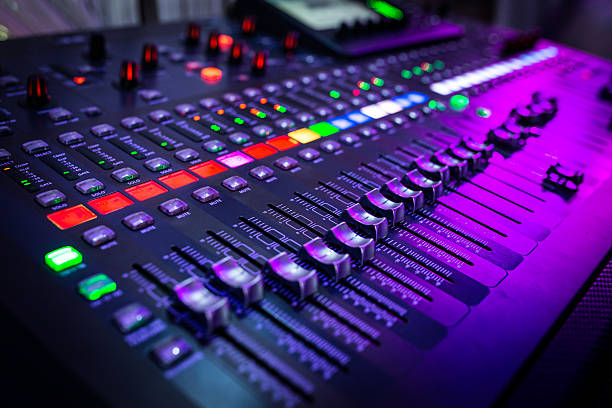 Not properly preparing your track: Before you can start mixing, you need to make sure that your track is properly prepared. This includes ensuring that all of the audio files are in the correct format and are properly labelled. It's also important to check the levels of each track and make sure they're not too loud or too quiet.
Overusing effects: Effects are great for adding texture and depth to your mix, but it's easy to overdo it. Too many effects can make your track sound cluttered and muddy, so it's best to be judicious with your usage.
Not EQing properly: EQing is an essential part of mixing, but it's easy to go overboard when adjusting frequencies. If you're not careful, you can end up cutting away too much or too little of certain frequencies, making the mix sound off-balance.
Ignoring stereo width: Stereo width is an important aspect of mixing and can help give your track a professional feel. If you ignore stereo width, your mix will sound flat and lack dimension.
Poor volume balance: One of the most common mistakes made while mixing is having an unbalanced volume level between different tracks. This can lead to some instruments sounding too loud or too quiet in comparison to others, throwing off the overall mix.
Too much compression: Compression can help glue your mix together, but too much of it can make the track sound squashed and lifeless. If you're using compression, it's important to use it sparingly and be aware of how much you're using on each track.
How to avoid making those mistakes
Take your time and practice. Listen to the music you are mixing and make sure the levels are balanced. Experiment with different settings and techniques until you find what works best for you. Avoid rushing through the process, as this can lead to mistakes. Pay attention to the small details and take notes so that you can refer back to them later.
Tips and tricks for mixing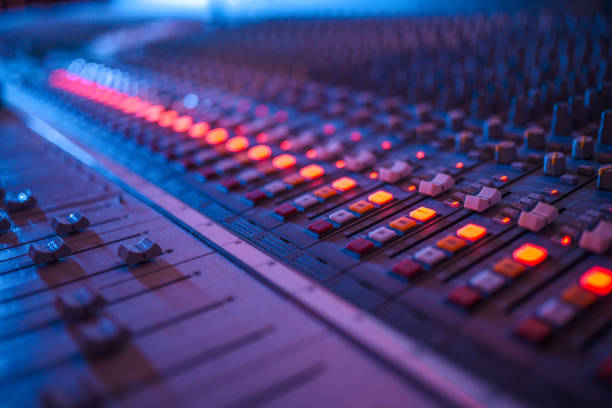 Focus on sound selection.
Get to know the tools you use.
Get familiar with the audio frequencies.
Layer and blend different sounds.
Balance levels between instruments.
Play with effects for added texture.
Experiment with automation.
Always leave headroom for the master track.
Work in small increments and take breaks.
Listen to your mix on various systems.