What Makes a Song Great? The Essential Elements
06/02/2023
The Art of Songwriting: How to Write a Hit Song
06/02/2023
Do you ever feel like you are stuck in a rut when it comes to songwriting? It can be hard to find the motivation or inspiration to create something new, but it doesn't have to be that way. There are plenty of creative ways to get your creative juices flowing and find inspiration for your songwriting. In this blog post, we will discuss some of the best ways to get your creative juices flowing and to get inspired to write your next big hit. From exploring different genres of music to tapping into your emotions, these techniques can help you jumpstart your creative process and find the inspiration you need for your songwriting.
Listen to Other Music
One of the best ways to find inspiration for your songwriting is to listen to other music. Taking time to explore different genres and artists can help spark new ideas and give you a fresh perspective on your own creative process. You may even find yourself inspired by unexpected sources or techniques. So don't be afraid to experiment!
Use a Writing Prompt
Writing prompts are an excellent way to jumpstart your creativity. Try picking a prompt and writing a few lines or a verse, then develop it into a song. You can find free writing prompts online, or make up your own. Experiment and have fun! For example, try writing a song using a phrase like "the night sky." Who knows where your creativity will take you?
Draw from Personal Experience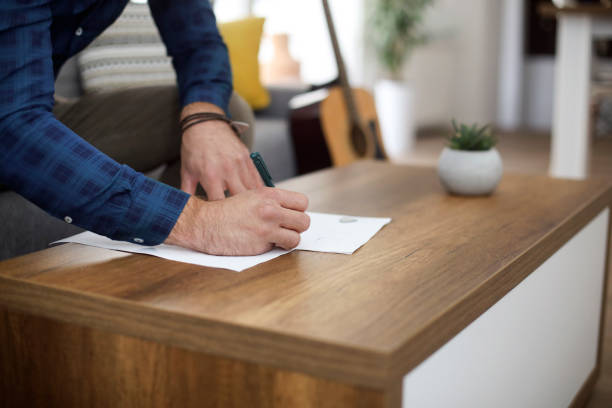 Drawing on your own experiences can be a great source of inspiration when it comes to songwriting. Think about past relationships, significant moments, or any emotions that you felt during certain life events. You can also draw from current experiences such as feelings of joy, sadness, anger, or confusion. Writing down these thoughts and feelings can help you come up with ideas for your lyrics.
Write about Something That's Important to You
When writing a song, tap into your personal passions and beliefs. Writing about something that is important to you can be the best source of inspiration and can make your music truly unique. Try to explore topics that you care deeply about and write from the heart. This can help bring out powerful emotions that will be conveyed in your lyrics.
Keep a Journal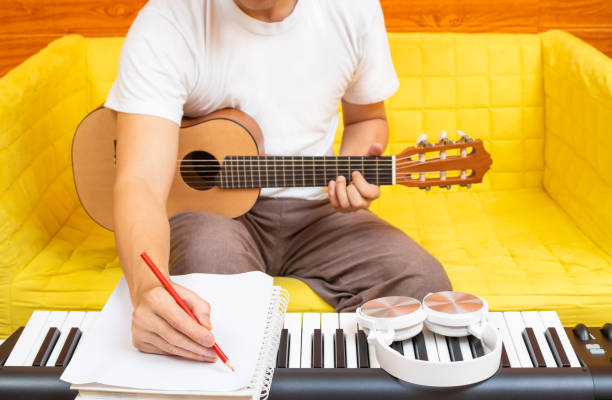 One of the best ways to find inspiration for your songwriting is to keep a journal. Keeping a journal can help you document and reflect on your own experiences, thoughts, feelings, and ideas. Having a physical place to write down your creative thoughts and feelings will allow you to go back to them later when you need new ideas or inspiration.
Journaling can also be a great tool for creative problem solving. When you're feeling stuck with your songwriting, having a place to write out your ideas can help you work through any roadblocks. Writing down different ideas and then being able to go back and read them can give you perspective and help you move past any issues that you might be facing.
In addition to writing down ideas, you can also use your journal to track what kind of music or songs are inspiring you at any given time. Take notes on what albums or songs you've been listening to, as well as what aspects of them you like or don't like. This can be useful if you find yourself running out of ideas and want to get back into the flow of writing music.
Overall, keeping a journal is an essential part of the songwriting process. It can provide you with a safe place to explore your creative thoughts, feelings, and ideas. Having a journal will also help to keep your creative juices flowing when you're feeling stuck and need some fresh inspiration for your songwriting.
Read Books and Poetry
Immersing yourself in the work of great writers can help to spark your own creativity. Try reading a classic novel or an anthology of poems for inspiration. You may find yourself subconsciously taking cues from their style, or being influenced by the themes they tackle.
Take a Walk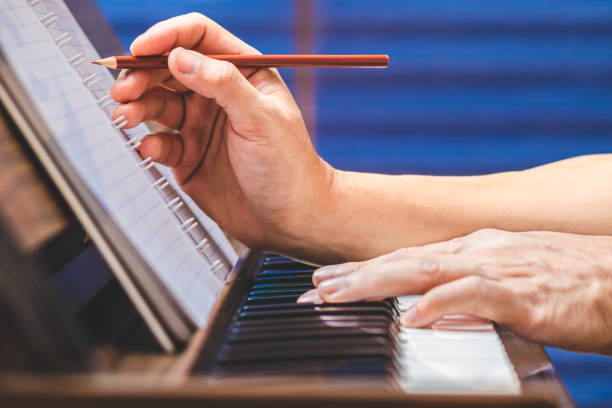 Take a break from your regular routine and go for a walk. Use the time to clear your mind and gain some fresh perspective. Listen to the sounds of nature, take in the sights, and let yourself relax. Who knows? You may just find that burst of inspiration you were looking for! Explore the world around you and don't forget to take a notebook or recorder with you – you never know what you may find!