10 Awesome Accessories Every Guitar Player Needs
05/02/2023
10 Ways to Optimize Your Computer for Music Production
05/02/2023
Are you a beginner music producer looking for the best music production software to help you create your first hit? Look no further – here is a list of the top 10 best music production software for beginners. Whether you're just getting started in music production or already know a few basics, these programs will give you the tools you need to make professional-sounding tracks. From free, easy-to-use applications to more complex and powerful digital audio workstations, this list has something for everyone. Read on to learn more about the top 10 music production software for beginners.
1) Logic Pro X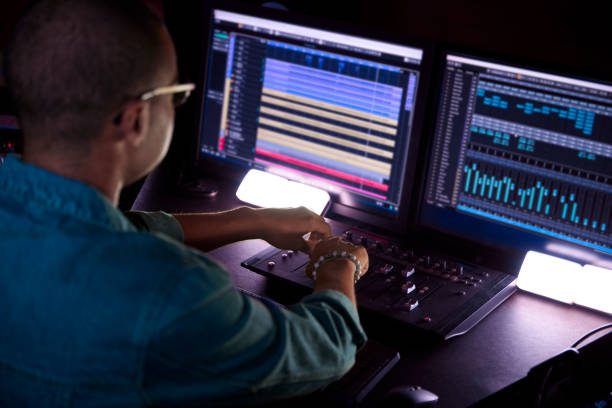 Logic Pro X is a powerful music production software that makes it easy for beginners to create music with all the features of a professional studio. It's packed with instruments, sounds, and loops that make it easy to get creative right away. Logic Pro X also offers intuitive recording and editing tools and powerful virtual instruments.
2) Ableton Live
Ableton Live is a powerful music production software with intuitive and flexible tools for creating, producing and performing music. It is ideal for both beginners and experienced producers looking to create a wide range of sounds. Ableton Live's easy-to-use interface and powerful effects make it one of the best music production programs for both live performance and studio recording.
3) FL Studio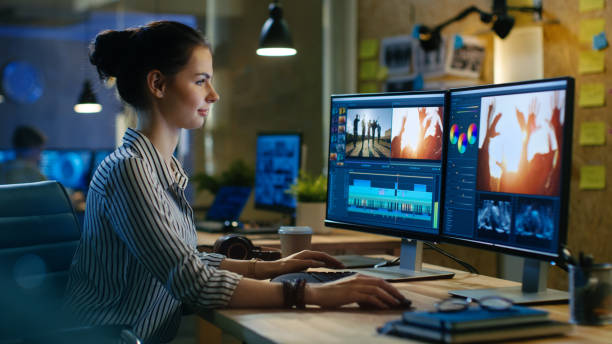 FL Studio is a digital audio workstation featuring a full suite of tools for music production. It is easy to use, intuitive and has a large selection of loops and effects. The software includes a piano roll, step sequencer, mixer, sampler, drum machine and much more. It is suitable for both beginners and experts alike.
4) Pro Tools
Pro Tools is one of the most popular digital audio workstations used in music production. It has a wide range of tools for recording, mixing and mastering, making it ideal for beginners. Pro Tools also has a variety of plugins, allowing you to get creative with your music production. It's easy to learn, powerful, and is the go-to DAW for many professional producers.
5) Reason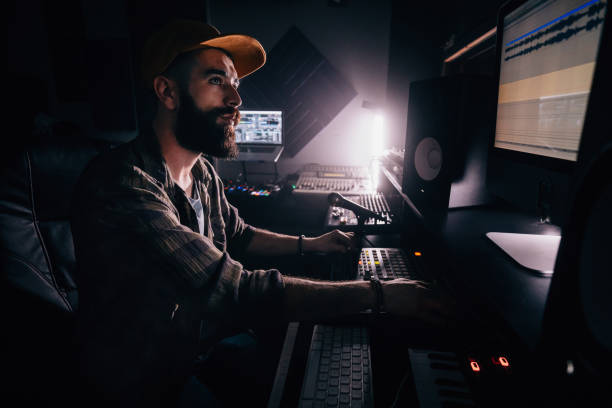 Digital audio workstation with a versatile range of tools for recording, editing and mixing. Easy to use with a wide range of sounds and instruments. Great for beginners looking to create music quickly. Easy to learn, perfect for getting started.
6) Cubase
Cubase is a powerful and intuitive digital audio workstation (DAW) developed by Steinberg. It's designed to help you record, edit, and mix your music with ease. It has a range of features such as MIDI sequencing, multi-track recording, built-in effects and plugins, and much more. Cubase is a great choice for music production beginners, as it's easy to learn and use. Plus, you'll have access to a vast library of sounds and effects.
7) Studio One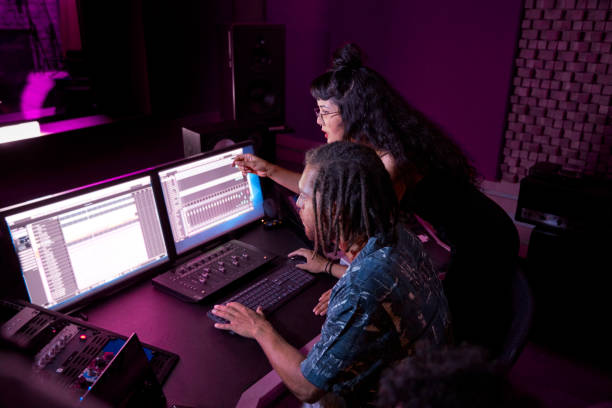 Studio One is a powerful and easy-to-use music production software for both PC and Mac. It has an intuitive interface and robust feature set, making it perfect for beginners. It offers a comprehensive suite of tools for mixing, mastering, editing, and more. The drag-and-drop workflow makes it easy to quickly create complex projects with ease.
8) Cakewalk by BandLab
Cakewalk by BandLab is a powerful, easy-to-use music production software that is great for beginners. It offers an intuitive user interface and features such as multi-track audio recording and editing, virtual instruments, and mastering tools. It is compatible with both Mac and PC computers. Cakewalk is great for aspiring producers and songwriters who want to create professional-sounding music with a low learning curve.
9) Reaper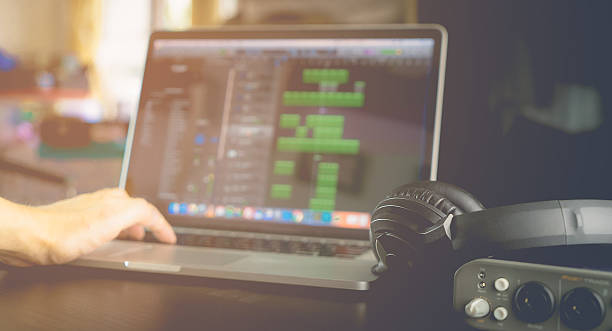 Reaper is a digital audio workstation that provides an efficient and intuitive platform for creating music. It features a flexible and easy-to-learn interface and a wide range of features for recording, editing, and mixing. It also has a great selection of virtual instruments, effects, and plugins. Reaper is one of the most user-friendly DAWs, making it a great choice for beginners.
10) Audacity
Audacity is a popular, free open-source digital audio editor and recording application. It allows users to create, edit, mix and master audio files with ease. It has a range of features including noise reduction, amplitude modulation and the ability to export files in various formats. Audacity is great for those just starting out in music production, as it's free and easy to use.